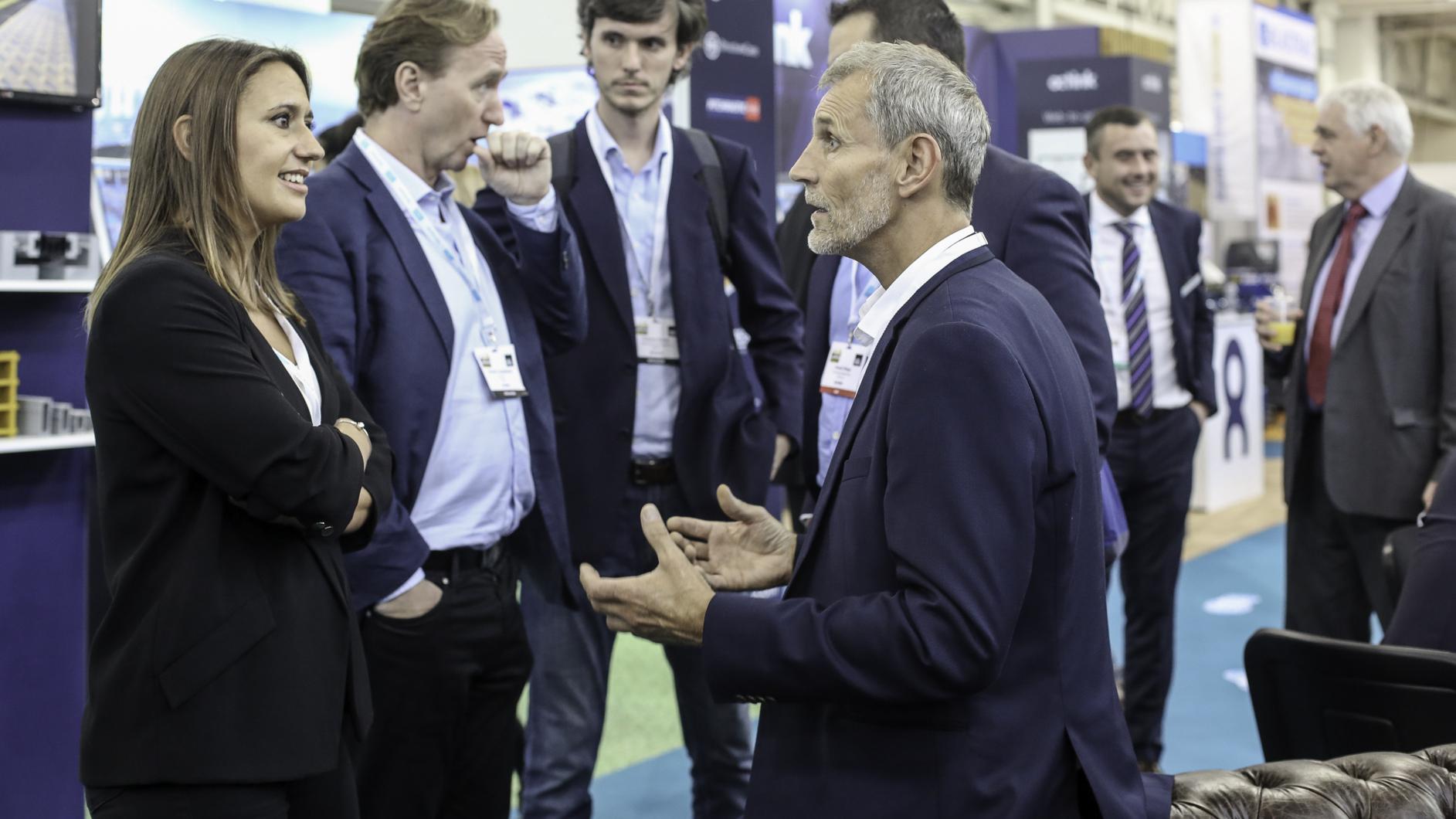 If you would like to inquire about exhibition space or sponsorship, then simply let us know and a member of the sales team will be in touch with you soon.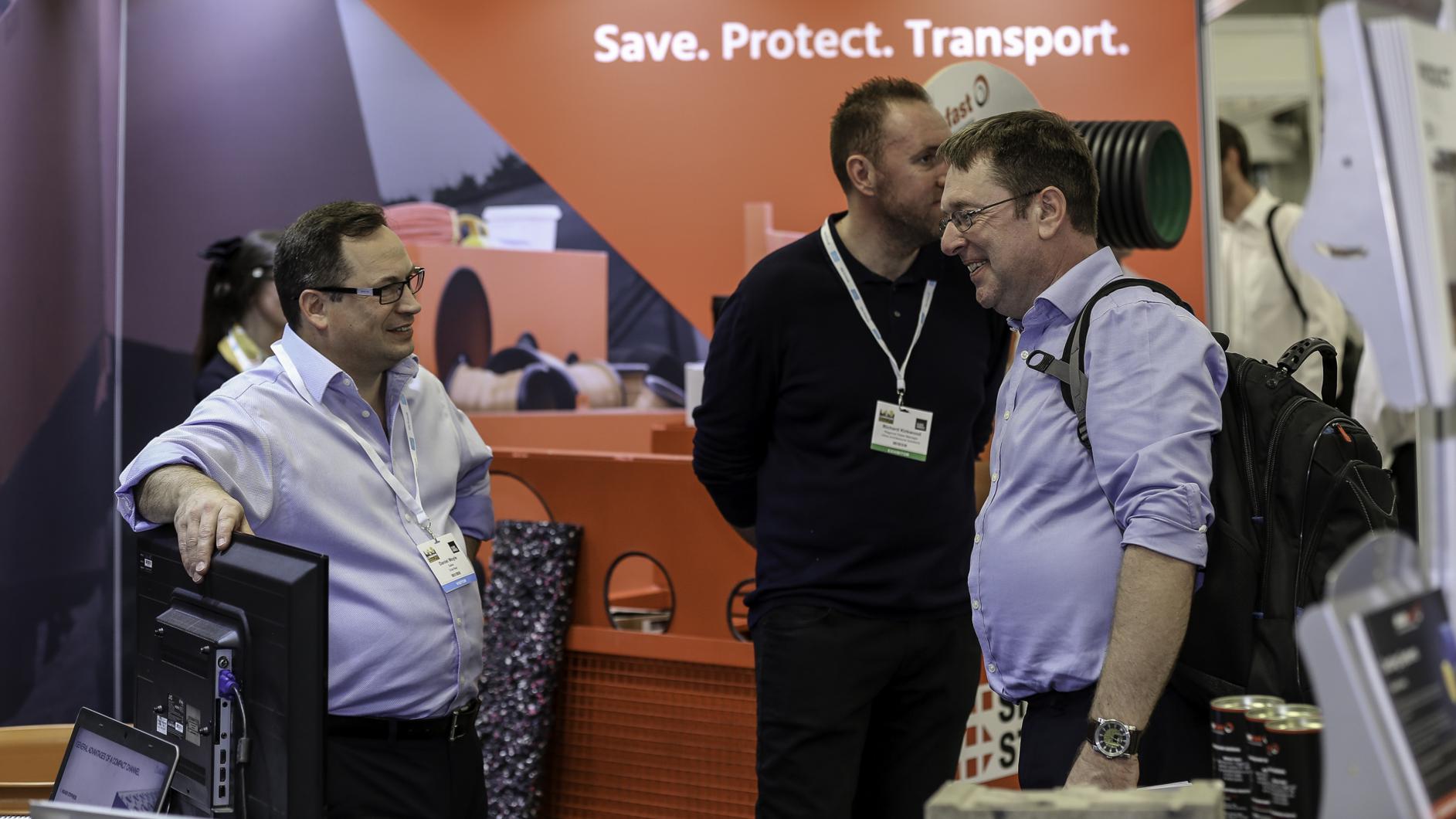 DISCOVER SPONSORSHIP OPTIONS
Sponsoring Sydney Build guarantees you put your brand in front of the right audience. We have several custom packages we can tailor to meet your budget and objectives.