27 Oct 2021
Who Constructed the Sydney Harbour Bridge?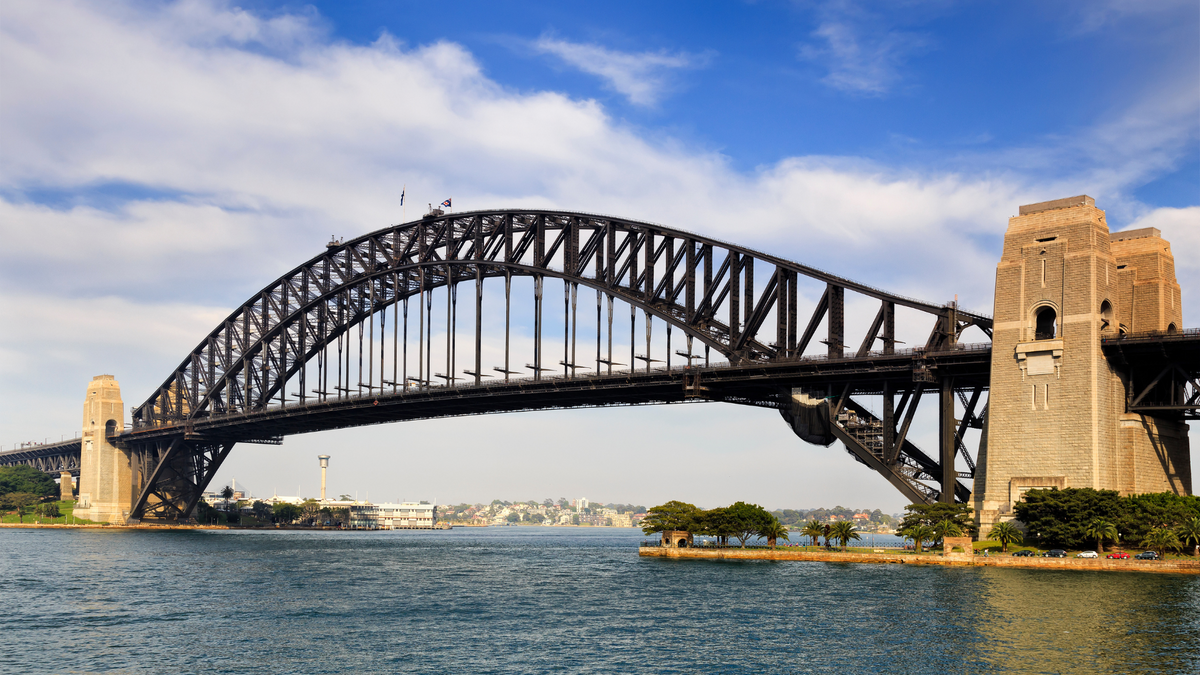 Sydney Harbour Bridge is an Australian steel-arch bridge that spans Sydney Harbour. The bridge, which inaugurated in 1932, connects Sydney's suburbs on the northern side of the harbour with the rest of the city. It has a span of around 500 metres (1,650 feet), making it one of the world's longest steel-arch bridges. It has four railway tracks, a highway, and two pedestrian walkways along the length of it.
In 1912, civil engineer John Bradfield of the New South Wales Department of Public Works presented proposals to Australia's parliament for the construction of a bridge across Sydney Harbour, with options for either a suspension bridge or a cantilever bridge design. The NSW Legislative Assembly approved such a structure in 1916, but the Legislative Council opposed it because it believed that money should be spent on the war effort.
After World War I, bridges appeared to be a good concept once more, and Bradfield headed to Europe to study into tenders in 1921. When he returned, he had another thought: arch design would work as well. He and NSW Department of Public Works officers based their overall design on New York City's Hell Gate Bridge.
The contract was granted to English firm Dorman Long and Co Ltd of Middlesbrough on March 24, 1924, because they had previously completed the arch Tyne Bridge. The arch bridge was chosen over other offered designs because it was both cheaper and stronger. The bridge was built around the same time as Sydney's subterranean train system, therefore it was designed to accommodate both rail and road traffic. The bridge was planned with six lanes for road traffic, two lanes for railway traffic, and one lane for pedestrian traffic.
Bradfield oversaw the construction of the building, which began in 1924. Because temporary supports were impracticable in Sydney Harbour's deep waters, the steel arch was constructed by building out from either bank. In 1930, the two sides met in the middle, and the bridge was officially opened on March 19, 1932, with a lavish celebration.
It has a total length of 1.149 metres, a width of 49 metres, and a total steel weight of 52.800 tonnes. The bridge had a total cost of AU£6.25 million, which was not fully off until 1988.
Sydney Harbour Bridge serves as a tourist attraction in addition to its functional function. Tourists flock to its south-east pylon, where some participate in legal bridge climbing.