20 Oct 2021
Where does Construction Waste Go?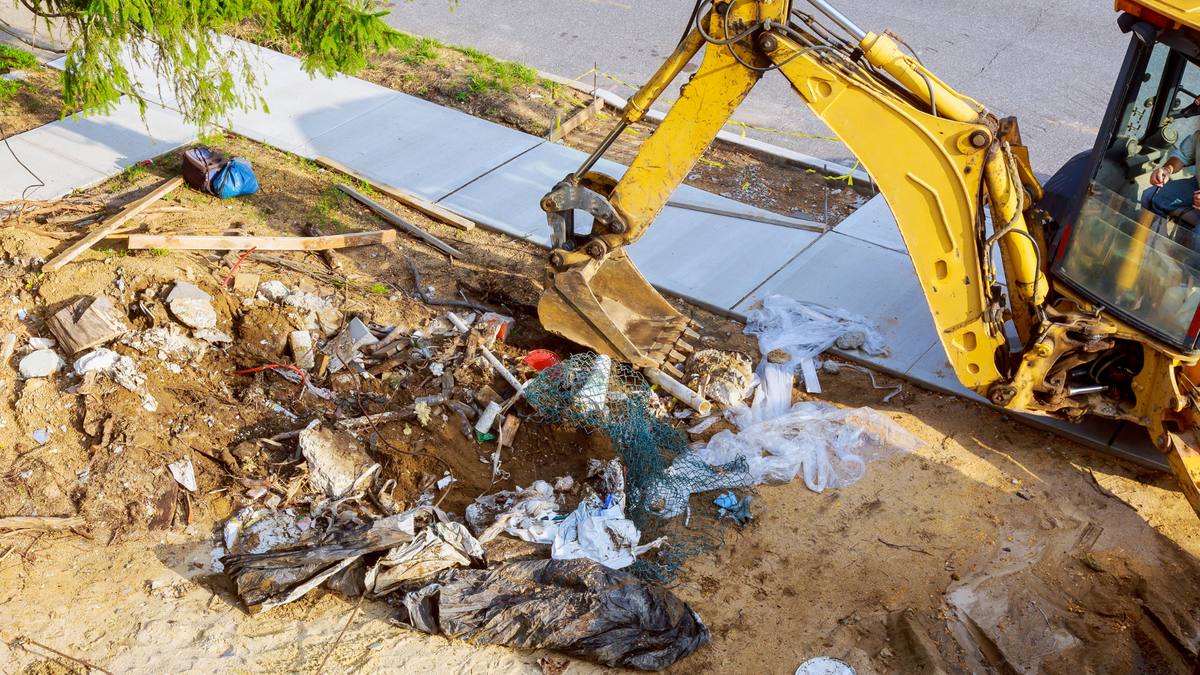 The construction industry is one of the businesses that produces a lot of garbage. According to the National Waste Report 2020, Australia's construction and demolition (C&D) sector created 27 million tonnes of waste (44 percent of all waste) in 2018-19. This represents a 61 percent increase from 2006-07.
Where does construction waste go in Australia?
Construction and demolition projects can produce a wide variety of waste materials. This waste encompasses not only trash and useless materials, but also
excavated material such as rock and soil
waste asphalt, bricks, concrete, plasterboard, timber and vegetation
asbestos and contaminated soil
The building sector is one of the largest contributors of waste to Australia's landfill. However, many materials used by the building sector are recyclable, including
Cardboard
Metal (both non-ferrous and ferrous)
Plastic
Paper
Concrete
Wood (provided it isn't painted or stained)
Drywall
Gravel
Window glass
Asphalt roofing
Carpets
According to the Waste and Recycling in Australia 2011 report, approximately 45% of the total waste stream was disposed to landfill, while 55% was recovered and recycled in 2008-2009.
From the latest data provided by the National Waste Report 2020, the construction and demolition sector's waste stream is the largest source of managed waste in Australia and 76% of it is recycled.
Despite the growing volume of garbage, the industry is rapidly realising that resources can be put to better use rather than languishing in landfills for forever. Because it packs down more effectively and provides stronger surfaces than pure virgin aggregate, recycled concrete aggregate is ideal for use as a road base and hardstand area. Masonry materials accounted for 48% of all recovered garbage sent for recycling in Australia in 2018-2019, according to the Australian Bureau of Statistics, making it the largest recovered waste type in the country.
Waste categories with the highest recovery rate were
Masonry materials: 81%, driven entirely by recycling
Metals: 76%, driven by exports and recycling
Paper and cardboard: 65%, driven mostly by recycling