07 Oct 2021
The 5 Biggest Construction Projects in the World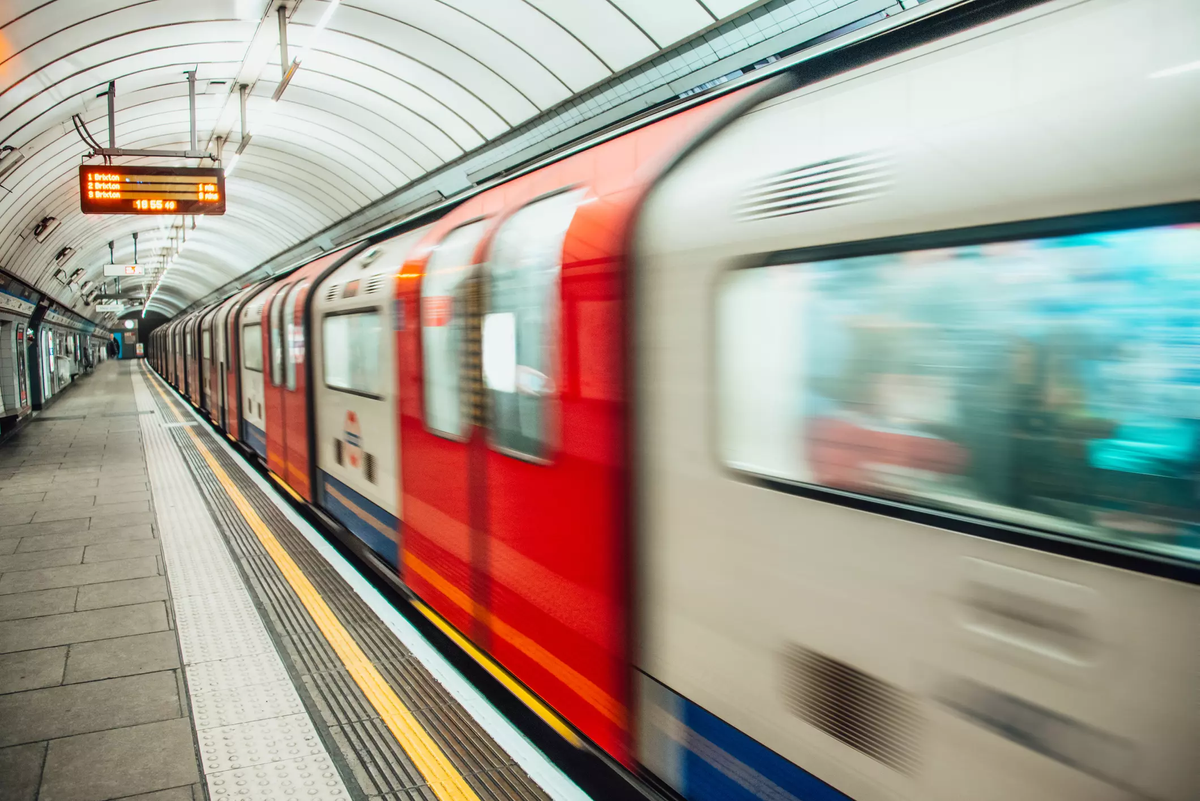 When it comes to humans and our construction habits, there seems to be only one rule that applies: "bigger is better."
The more extravagant and grand a structure, the more credit it appears to earn. Take a peek at the top 5 most significant building projects in the world below!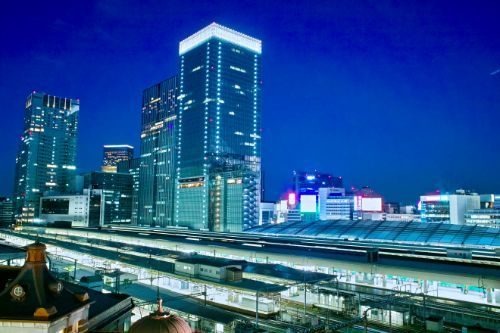 Chuo Shinkansen, Japan
Japan's Linear Chuo Shinkansen high-speed train line, officially titled the Linear Chuo Shinkansen, will transport passengers 286 kilometres from Tokyo to Nagoya in only 40 minutes. The trains on this route will travel at a speed of about 313 mph and will be based on the country's world-leading Superconducting Magnetic Levitation (Maglev) technology.
The new route will be underground for around 86% of its length, necessitating substantial tunnel construction. The project is scheduled to be completed by 2027, before construction on extending the line to Osaka begins.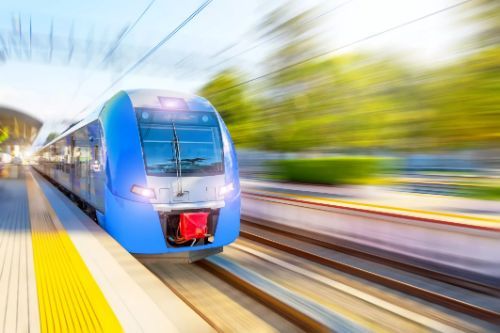 High-speed Railway, United States
The California high-speed rail network project began in 2015 and is expected to be completed in 2029, however, COVID-19 might cause delays. The high-speed trains will run from San Diego in the south to San Francisco in the north, connecting eight of the state's ten major cities.
The project will be divided into two phases: Phase 1 will connect Los Angeles to San Francisco, while Phase 2 would connect San Diego and Sacramento.
The high-speed rail demonstrates the west-coast states' commitment to sustainability since each 200-mph train will be entirely electric and run on renewable energy.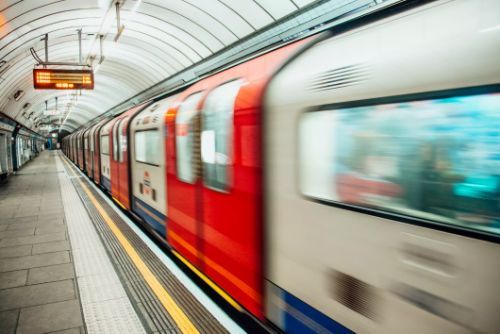 London Crossrail Project, UK
Did you know that London's underground train system was the world's first? Many people do not. Fun facts aside, the London underground network continues to expand tremendously; currently, crews are nearing the completion of a nearly thirteen-year effort to add 26 miles of the tube, linking 40 stations, to the existing network through the 'Elizabeth line.' The cost is expected to be over US$23 billion.
The Elizabeth line, already in its complex final phase, is delivered during a period of tremendous uncertainty due to the risk and potential consequences of future COVID-19 outbreaks. The behind-the-scenes teams hope to open the route to passengers "as soon as possible ─ possibly in the first half of 2022."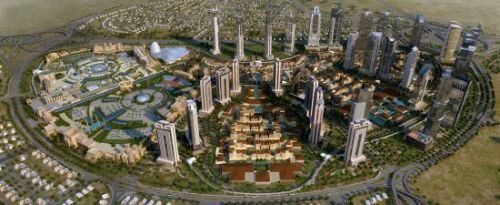 Dubailand, Dubai
Walt Disney's World is quite huge! Consider combining three and cramming them into a single location. That is exactly what the Dubai government intends to achieve with the Dubailand complex. The 64 billion-dollar destination will be divided into six sections: eco-tourism, health facilities, hotels, science attractions, sports arenas, and theme parks.
Because the project is unique to Dubai, it's only natural that it will set a record; this time, Dubailand will feature the world's largest hotel, with 6,500 rooms and a 10-million-square-foot retail mall.
To see it for yourself, you'll have to wait until 2025.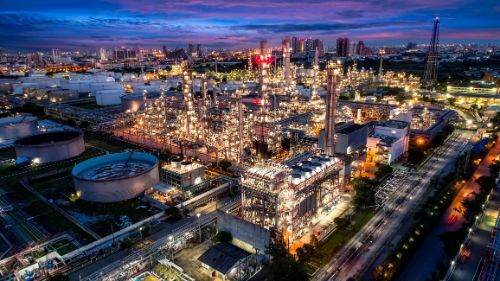 Jubail II, Saudi Arabia
Jubail II is a project that aimed to raise an industrial metropolis from the desert sands, nearly three decades ago. The second phase of the Jubail development, the world's largest civil engineering project, began in 2014, with an US$11 billion expansion budget. Jubail will include at least a hundred industrial plants, an 800,000-cubic-meter desalination plant, more than 530 miles of railway and road, and a 350,000-barrel-per-day oil refinery.
The project should be completed by 2024, and over 50,000 residential units will be added to the city by 2026.