28 Jan 2020
Women in Construction Ambassadors Called to Unite for a Game-Changing Sydney Build Expo 2020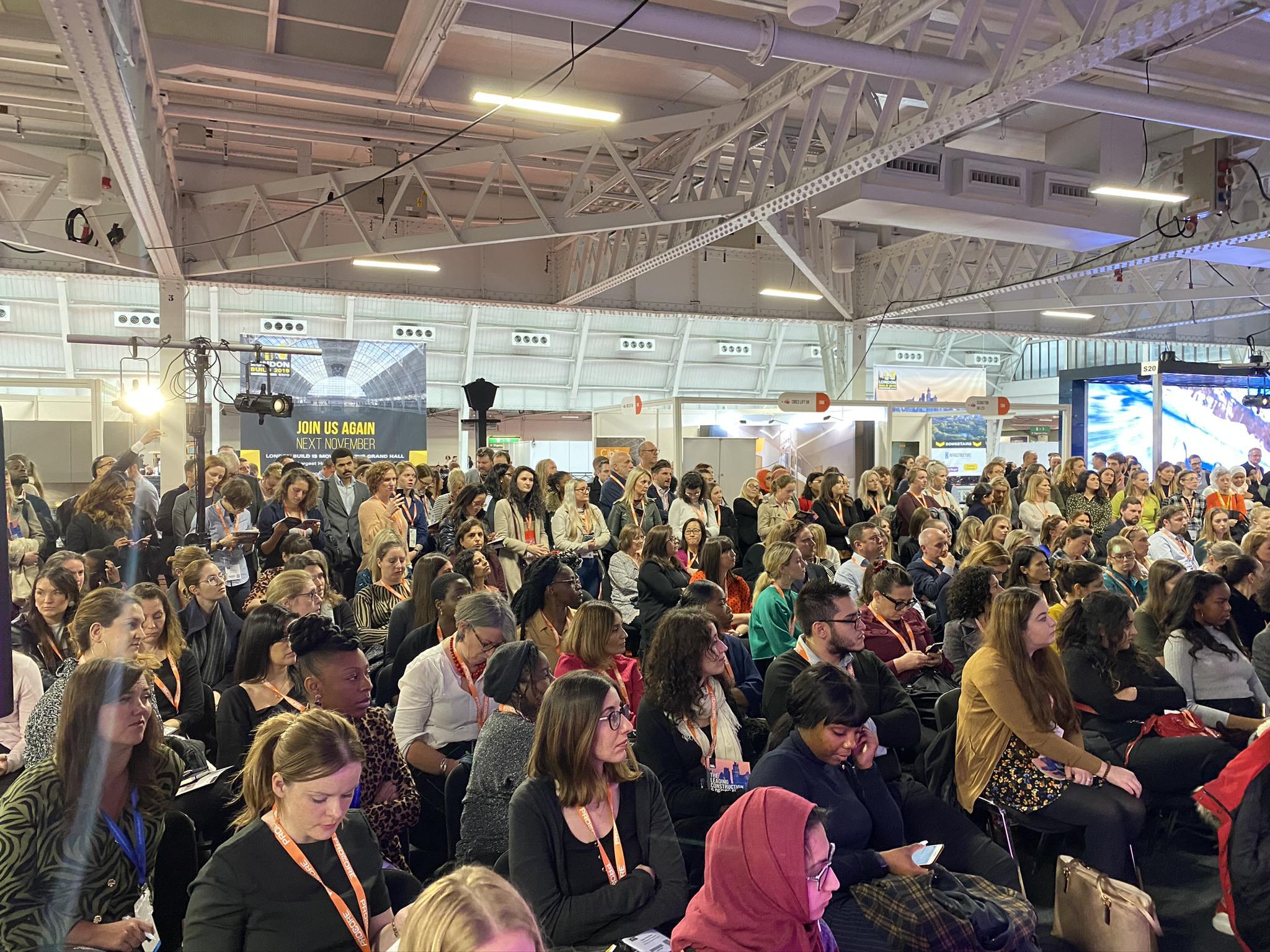 Australia's leading construction, design and infrastructure expo, Sydney Build, is set to host its largest Women in Construction Summit ever, with an impressive line-up of female ambassadors and industry professionals poised to gather at the International Convention Centre (ICC) in Sydney's Darling Harbour this March.
Over 1,000 women are expected at the free-to-attend summit on March 20, with presentations, panel discussions and networking opportunities taking place on the Sydney Build 2020 main stage.
Now in its fourth year, the annual Women in Construction Summit is designed to connect and inspire a traditionally under-represented demographic in the built environment industry, by presenting opportunities for female professionals and students interested in construction, architecture, engineering and design, to progress in their chosen field.
Notable panellists, including Jo Withford, (Project/Contract Manager for Transport NSW), Debora Silva (Assistant Project Manager at Currie & Brown, Australia) and Emrana Sikder (Architect and Associate at Architectus) will address pertinent subjects such as 'Empowering Women in Construction', 'Building WOMEN, not just HOUSES', and 'Breaking through the glass ceiling', as well as the topical issue of the gender pay gap.
Afterwards, the Women in Construction networking event will give professionals and students across all industry sectors, including architecture and urban design, project management, property development, marketing, engineering and construction, the opportunity to connect and grow their industry networks in a supportive environment.
Dominique Gill, Managing Director at Urban Fitouts & Construction, mother of three and Sydney Build 2020 speaker, is excited to be involved in the WIC Summit this year.
"In 2016, I took the leap from my role as Project Manager at a major construction firm to make it on my own with Urban Fitouts & Construction – I wanted to challenge the notion that the construction industry is a man's-world – and I'm proud to say that my business has taken off and now boasts a team of 12 full-time staff," said Ms Gill.
"What I love about the Women in Construction Summit at Sydney Build is the sense of camaraderie and motivation you get from being surrounded by extremely successful, professional women who wear many hats.
"We're in this together, challenging each other to take our careers to the next level – it's definitely a support network I could've used when first starting out – so I'd encourage any woman in the industry to get involved."
Becoming a Women in Construction Ambassador is free, and applications can be completed via the Sydney Build 2020 website.
Women in Construction Ambassadors will be given an online platform with their listing and statement on the Sydney Build website, receive a WIC Ambassadors' badge, first-hand introductions during the networking event and an active role in curating the important questions and topics to be discussed during the summit.
To register for free tickets and to find out more, visit www.sydneybuildexpo.com/wic.
For media enquiries, please contact Emily Walsh at Polymer Studios - Sydney Build's PR Partner on +61 451 522 772 or emmy@polymerstudios.com.au.
About Sydney Build Expo:
Showcasing all the latest infrastructure and construction opportunities in New South Wales, Sydney Build features a large-scale exhibition of 350+ exhibitors across three halls, with over 300 top-level speakers, eight stages with free-to-attend summits and more than 25,000 registered attendees.
For further information visit the Sydney Build website.