15 Jul 2019
What ever happened to Quality? Construction industry demands bolder reforms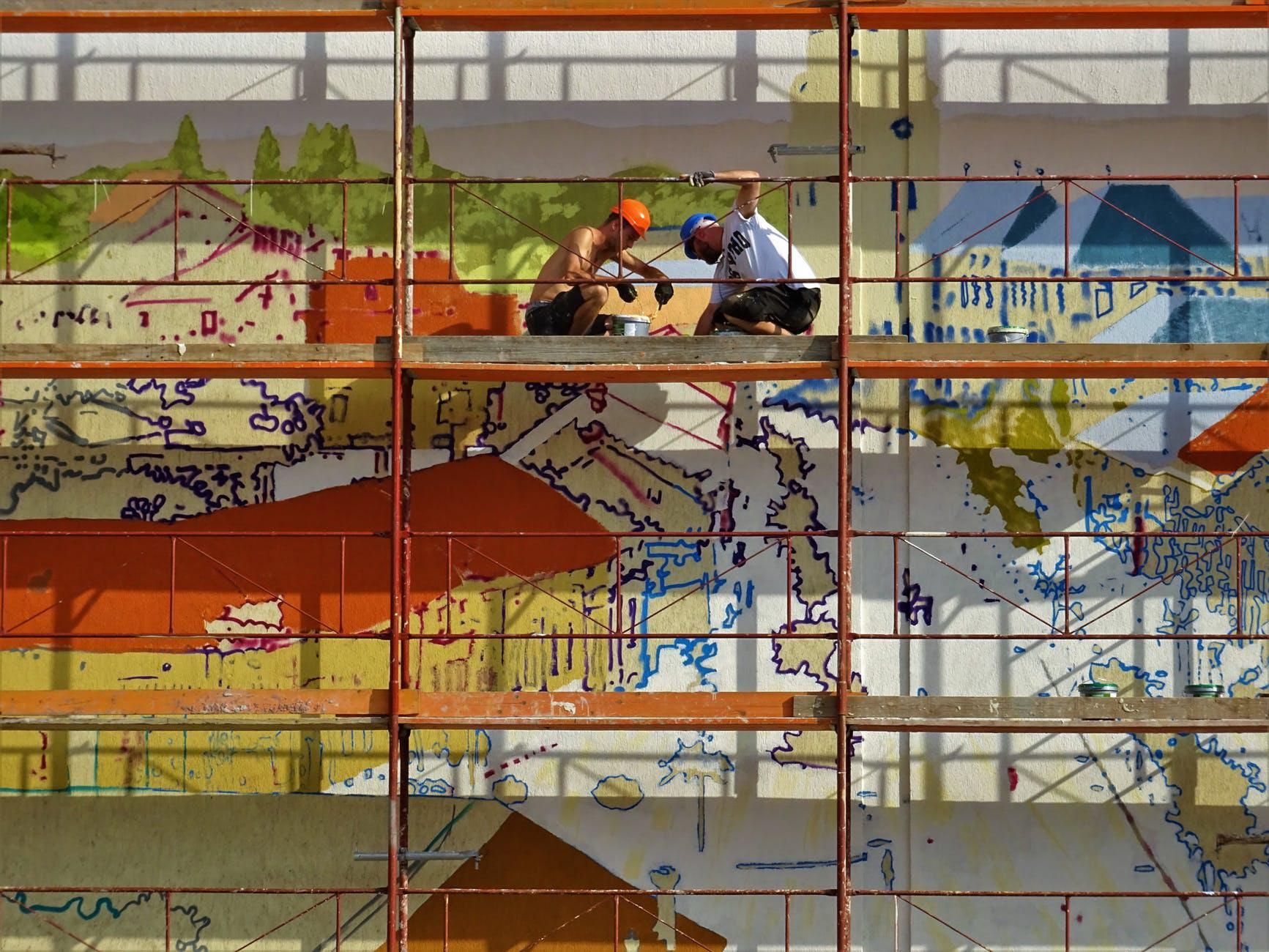 The need for reforms:
The Owners Corporation Network (OCN), the representative body for unit owners and the Australian Institute of Architects are mutually advocating for bolder reforms on construction processes to be implemented to guarantee the quality of construction and improvements for consumer protection.
These calls for regulatory construction improvements follow the recent outcries voiced from shareholders involved in the nation's ongoing infrastructure and cladding crisis. With concerns raised regarding the approval of flammable cladding material on buildings in Australia and the structural integrity of the Opal tower and Mascot towers, Australian home and property owners are finding themselves at wit's end.
In a discussion paper titled Building Stronger Foundations, the NSW Government outlined proposals for a new building practitioners registration scheme to be released. These changes would ensure that a duty of care is achieved by appointing a Building Commissioner to oversee that a standard of construction has been appropriately met. These changes have been well received by industry professionals and stakeholders alike; however, the Australian Institute of Architects and OCN are adamant that more must be done to address the severity of Australia's building crisis.
What needs to be done?
Speaking on what more could be done to remedy the situation, the Australian Institute of Architects and OCN spoke of the importance of independent quality assurance checks to be conducted by appropriately certified and qualified professionals. The pair jointly agreed that frequent inspections in quality control must be embedded within the very construction process itself to minimise the time between the proposed 'declarations' at the planning and construction completion stages.
Kathlyn Loseby, President of the Australian Institute of Architects' NSW Chapter urged that relying heavily on declarations taking place during the beginning and end of what is often an extremely complex and difficult to manage construction process is no viable. As such, Ms Loseby welcomed the proposed reforms but believed that they failed to properly address the safety and quality concerns raised about consumer protection.
"For large and complex projects, this oversight and quality assurance function needs to occur continuously throughout the design and construction stages, such as could be achieved through the appointment of a site architect and clerk of works, as has operated effectively in the past." - Kathryn Loseby
Showcasing the Mascot Towers and Opal Tower evacuation, OCN Director and spokesperson Stephen Goddard believed there to be an insufficient quantity of accountability and independent checks being properly undertaken throughout the construction supply chain. With this in mind, Mr Goddard found the proposed regulatory changes lacking in that they did not cover the outset of the building process all the way through to its entire completion. If quality is not assured from every stage of production, then issues will begin to arise from when quality is not paid due diligence.
"It is not fair that owners should have to face the ongoing financial burden of poor quality construction, which should never have been allowed to happen in the first place… We share the view of the Institute that every building practitioner along the construction chain should be accountable for their work, and an appropriate quality standard should be enforced." - Stephen Goddard
Closing on the 24th of July, the Institute and OCN are seeking to utilise the public consultation period to secure support from across the Australian construction industry for an increased scope of reform to be carried out.
"This reform process offers a unique opportunity for the NSW Government, with the support of industry, to achieve lasting change in the best interests of consumers by reinstating quality and safety as the dominant considerations in construction above time and cost," - Kathryn Loseby
Following the initial outcry for building process reforms, a large sum of industry bodies and professionals have taken to social media to discuss their take on the building crisis. An opened letter urging for Australia-wide action on building regulation to take immediate effect included signatures from a representative of the Property Council of Australia, Insurance Council of Australia, Ai Group, Australian Construction Industry Forum and Master Builders Australia. Moreover, the Australian Construction Industry Forum has also urged the Federal Government to occupy a leadership role in bringing together state and territory governments to develop and enforce consistent quality control measures across all Australian construction practices.
Interested in building management in Australia? Check out the building management summit taking place at the Sydney Build Expo 2020!