15 Oct 2020
Virtual Event Management Agency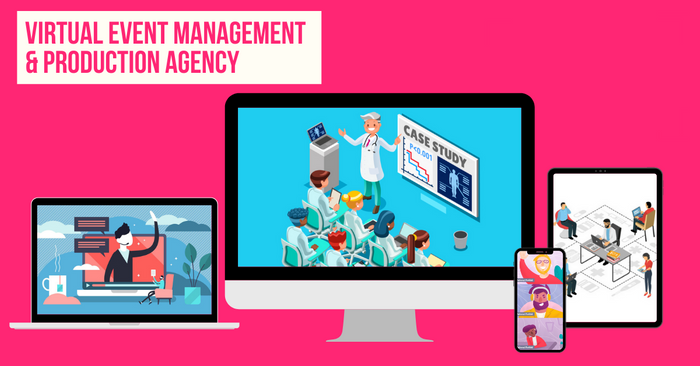 MARKETING IN A NEW WORLD | REQUIRES A NEW APPROACH
WE ARE A VIRTUAL EVENT MANAGEMENT & PRODUCTION AGENCY
WE ARE EXPERTS AT CREATING ONLINE EVENTS, CURATING CONTENT, SHARING STORIES AND BUILDING POWERFUL EVENTS - LIVE OR VIRTUAL.
We have worked alongside the world's largest multi-national companies and some of the smallest start-ups to help tell their stories and grow their brand.
Our work has taken us across 6 continents with 500+ events and over 500,000 attendees.
We are online and live event specialists who can help you promote your brand and reach your customers.
We are based in London, USA, Hong Kong, Australia, Spain and online!
WE WORK HAND IN HAND WITH OUR CLIENTS. NO PROJECT TOO BIG AND NO STORY TOO SMALL.
Find out more: www.oklive.online