14 Nov 2019
Victoria's Construction Industry Receives Half a Million to Help Women Enter the Industry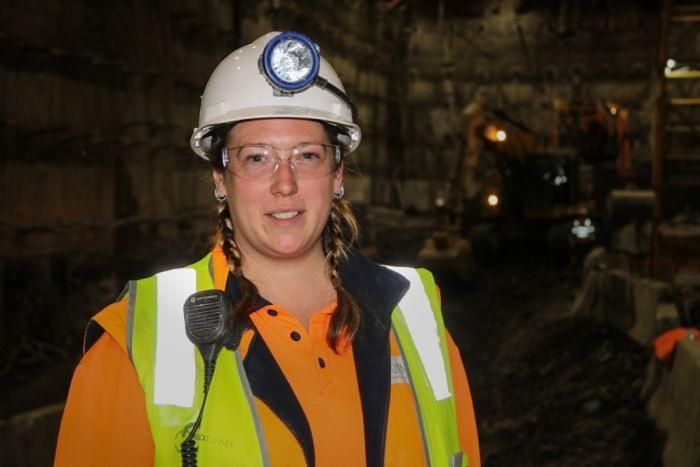 Shelley Goodwin was the first female laborer to be hired in Victoria for the construction company she works for, which employs more than 500 men nationally.
After helping her Dad with the handy work at home, she knew she liked working with her hands, but didn't begin her carpentry apprenticeship until age 30, because of the stigma surrounding women in the building industry.
"There is a misconception that the construction industry is a harsh and brutal place, but it's not, it's supportive," she said.
"There are a lot of women out there who can do this sort of work and would really enjoy the roles that the construction industry provides."
The 45-year-old former VFL player and mother-of-one said there were still a lot of barriers preventing women from getting into the industry, but she had noticed the culture starting to shift over the past 15 years.
"Some of the girls I've spoken to say it's been assumed they can't do the same physical work as a guy," she said.
"But I think the doors are beginning to open for women who want to do a trade, it's more flexible for me as a parent now, but it's been a long time coming."
Women make up just 2% of Australia's construction workforce, despite one in 10 jobs in Victoria being in the building industry.

Read more