29 Mar 2019
Townsville Airport secures $50 million NAIF loan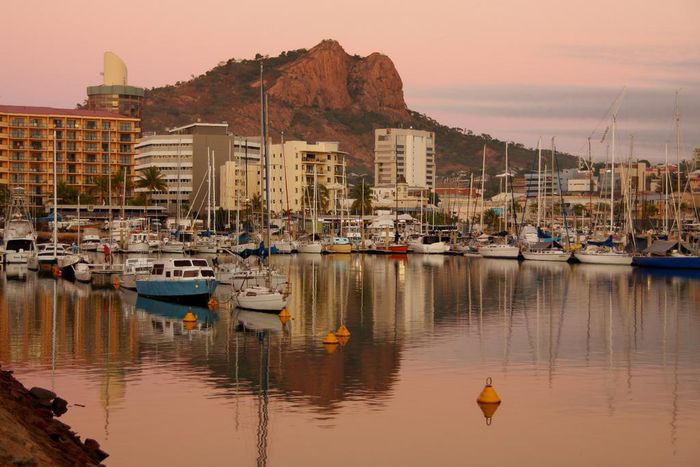 In order to upgrade the Townsville Airport and allow for the terminal to meet the current and expected passenger capacity, the Northern Australia Infrastructure Facility (NAIF) has provided a $50 million loan.
The loan from NAIF will contribute towards Queensland Airports Project Alive redevelopment and take over 2 years to complete.
This project is NAIF's 2nd decision to invest and drive economic growth in the Townsville region. The first project, a $6 million loan to develop a Technology Innovation Complex at James Cook University, was announced in July 2018. Through all the investments, NAIF has committed a total of $623 million in Queensland.
Matt Canavan, Minister for Resources and Northern Australia, said that this funding proves a vote of confidence by the Federal Government in Townsville, despite rough past months. He goes on to say that Townsville is the largest city in Northen Australia and is a major touch point for people who travel to the area, thus the Townsville deserves a world-class airport.
This project will provide 200 full-time jobs during construction and 50 operational jobs after the project is completed.