28 Sep 2021
Top Spring Spends $94m on Double Bay Plaza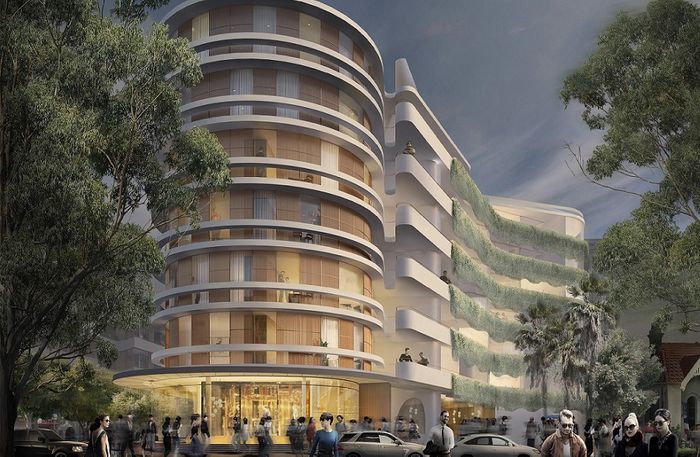 Top Spring is expanding its apartment portfolio by purchasing a $94 million development-approved land near to the InterContinental Sydney in Double Bay.
The Rose family had already received approval for a seven-story mixed-use construction on the Double Bay Plaza site, and the Hong Kong property group exchanged contracts with them.
The plaza was recently listed in 2018, with a price tag of roughly $90 million for the 1334 square meter property at 19-27 Cross Street in Double Bay.
The site's plans include 18 apartments on five storeys, including three penthouses, as well as ground-floor commercial and retail space designed by Luigi Rosselli Architects.
In May, the InterContinental was sold for approximately $180 million to Fridcorp and Piety Group.
Sydney Ma, managing director of Top Spring Australia, said the purchase will strengthen the company's eastern suburbs portfolio.
"Sites of this calibre are really rare, so it's incredibly exciting to add it to our growing portfolio," he said.
"In line with our premium project at Elizabeth Bay, Munro House, this project will encapsulate all the hallmarks that Top Spring Australia is known for, including new technology, art, green spaces and contemporary design.
"There's clearly market interest in prestigious projects, despite the pandemic."
Munro House, a 30-unit building, sold for more than $70 million in just two months.
1st City Real Estate Group facilitated the transaction at Double Bay, and construction on the apartment project one is expected to begin after the deal is completed.
Top Spring is also developing a $400 million residential project in St Leonards South, with designs for 329 homes submitted in August.