12 Mar 2022
Top Performing Sydney Suburb Brings $4.2M to Property Value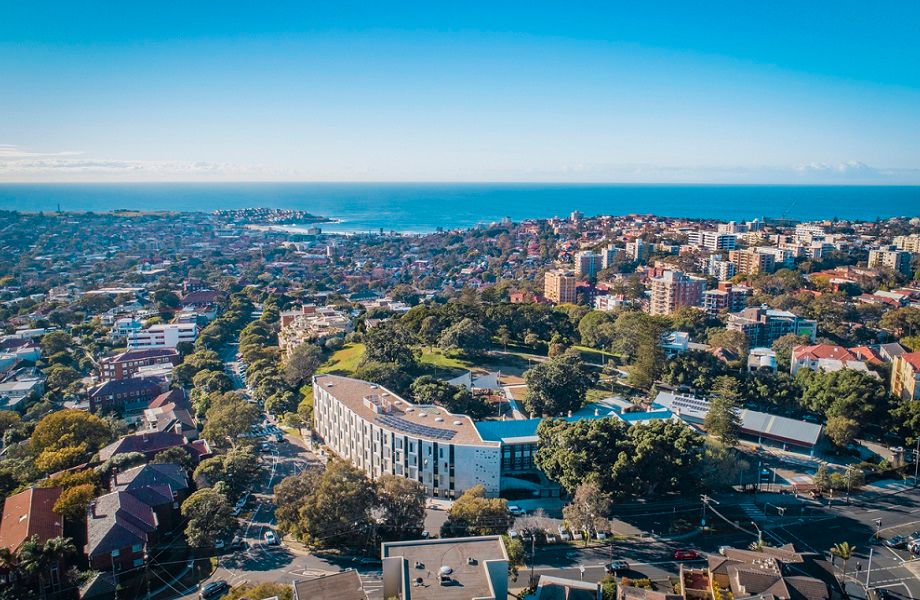 Property values in Sydney have risen to new highs across the board, with luxury waterfront homes increasing in value by up to $4.2 million.
Shore Financial's State of Sydney report ranks the top performing areas across five demographic groups.
In the 12 months leading up to February, the survey assessed almost 600 suburbs based on property asking prices, days on the market, inventory levels, sales volumes, and median values.
Despite Sydney prices falling for the first time in 17 months in February following a 22.4 percent annual increase, the city's suburbs have performed extraordinarily well.
Theo Chambers, CEO of Shore Financial, said consumers were raising their loan amounts on a regular basis to keep up with rising prices.
"The past 12 months have been extraordinary, with prices going through the roof in most Sydney suburbs," Chambers said.
"For most of the suburbs in the report, inventory levels are under two months and days on market are under 30 days. In other words, supply is low and demand is high.
"The numbers might look very different this time next year because the evidence suggests the Sydney market is softening. But for the past 12 months, and also right now, Sydney has been a seller's market."
In January, the number of house and apartment approvals in the city fell by 14% and 25.9%, respectively, but experts predict activity will take up again.
In the same month, investor loan commitments increased by 11.2 percent, while owner-occupier loan commitments increased by 3.3 percent in NSW, indicating that purchasers were still hunting for homes.
Top Performing Suburbs in NSW
1. Austral
2. Box Hill
3. Wamberal
4. Taren Point
5. Bellevue Hill