25 Mar 2019
The top priority projects around the country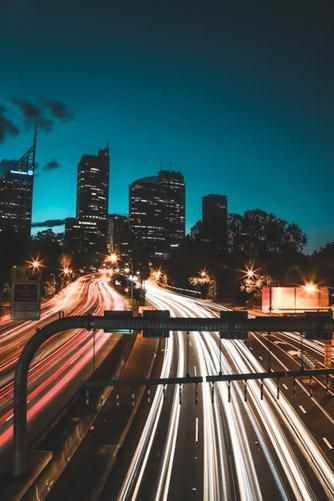 With 121 nationally significant proposals and a $58billion project pipeline designed to pave the next 15 years of Australian Infrastructure investment, the Infrastructure Australia's 2019 Infrastructure Priority List is a new record.
The list proposes 25 new infrastructure projects and Anna Chau, Acting Chief Executive of Infrastructure Australia, outlines the key investments needed to address today's infrastructure gaps and future challenges.
Infrastructure Australia is developed using data from the Australian Infrastructure Audit, and submissions from state and territory governments, industry and the community. The aim of the Infrastructure Priority List maintains to guide investment towards projects that will deliver the best outcomes for Australia's growing communities. This year, the list comprises of opportunities to improve both Australian Living Standards and productivity as well as reflect the divesrity of Australia's infrastructure needs over the foreseeable future across transport, energy, water, communications, housing and education.

The key focus of the 2019 Priority List is the delivery of world-class public transport services while reflecting the need for forward-thinking, ambitious solutions to support Australia's future prosperity – such as the delivery of a national fast-charging network for electric vehicles, identified as a High Priority Initiative.
The 2019 Priority List includes a new proposal to address overcrowding and poor quality housing in remote areas. Good-quality housing underpins all targets in health, education and employment, as well as community safety. As well as identifying new and innovative ways to address emerging challenges, or support productivity growth, the 2019 Infrastructure Priority List prioritises action on aging infrastructure.