11 May 2020
The Powerhouse Museum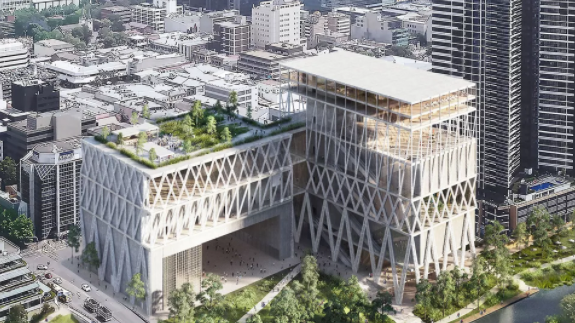 #FutureSydney
The Powerhouse Museum is in the throws of a controversial relocation from inner-city Ultimo to Parramatta.
The new Powerhouse Museum will be the largest museum in NSW and will have a 30-metre wide domed planetarium complete with ultra-high resolution 3D video and audio.
The project, the largest investment in arts and culture in the state since the Sydney Opera House, will also have 18,000sq m of exhibition and public spaces, compared to 15,708sq m in Ultimo.
#construction
#sydneybuild