11 Jul 2022
Sydney Named Second in Sustainability Index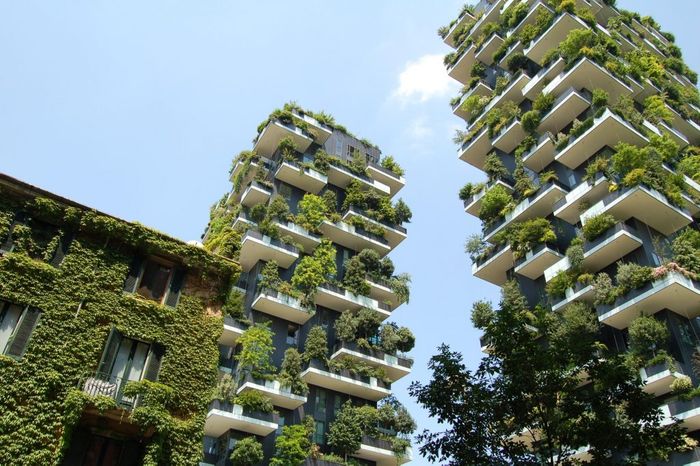 Sydney has been voted the Asia Pacific region's second most sustainably driven metropolis for real estate.
The Knight Frank Asia Pacific Sustainably Led Cities Index, which rates 36 cities internationally on urbanisation pressure, climate risk, carbon emissions, and government measures, placed Sydney just below Singapore.
Sydney, Perth, and Melbourne were among the top five green-rated cities for commercial real estate.
Wellington came in third, followed by Perth in fourth and Melbourne in fifth.
The top five cities all had low carbon emissions per person, green spaces, and urbanisation pressures.
The research also addressed the Asia Pacific region's vulnerability to extreme weather, with a focus on cities near or on the equator.
Christine Li, Asia Pacific research head at Knight Frank, explained that the index looked at what investors were looking for in sustainable buildings.
"The index is closely aligned to what investors are interested in when benchmarking their portfolio and individual buildings," Li said.
"Liveable cities such as Sydney and Wellington boast ample green spaces that have been critical for inhabitants during prolonged lockdowns, providing a reprieve from highly urbanised lifestyles."
In May 2020, the NSW government launched a $5 million effort with Landcare NSW and Greening Australia to boost Greater Sydney's green canopy by planting additional trees.
According to Neil Brookes, Global Capital Markets Head at Knight Frank, investors and tenants want to see more sustainable buildings.
"Investors are placing more emphasis on strategies that maximise their returns from their ESG (environmental, social, and governance) efforts," Brookes said.
"We have seen a swift uptake of ESG metrics benchmarking in the APAC region in recent years, motivated by the imminent need to curtail climate risks.
"Adopting sustainable measures not only enhances portfolio security but has been proven to add a positive price premium to assets."