07 May 2019
Sydney Metro opening in three weeks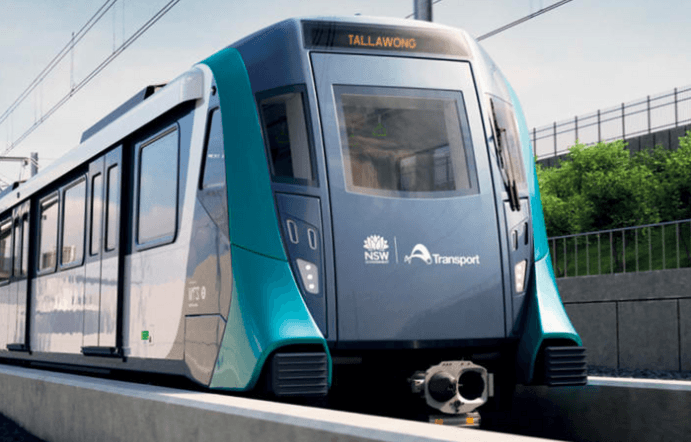 The North West Metro, Australia's first fully accessible railway, will open to passengers on Sunday 26th of May 2019. This service will run from Rouse Hill to Chatswood and will be a turn up and go service. The train will run every 4 minutes on peak hours.
Premier Gladys Berejiklian says that "This is an exciting time for the future of public transport. Thousands of commuters will have access to world class metro rail". She goes on to say "We have delivered the North West Metro on time and more than $1 billion under budget. This project is the result of hard work, discipline and focus. I want to thank all those involved in delivering this important project."
The new services will have 13 stations along the line as well as 4000 new commuter car parking spaces.
With over 180,000 kilometers of testings conducted, Sydney's new generationof driverless is underway for the final commissioning .
The North West Metro, which is full accessible, means that each station will have a lift as well as level access between the platform and trains without any gaps. During the settling period, which will last for 6 weeks, the trains will run every 5 minutes in peak hours instead of 4, in order to allow the new system to get used to the full frequency.
There has also been improvments made to Sydney's north bus network, which has added more than 1500 services weekly to the timetable.
Andrew Constance, the Minister for Transport, says that the Metro line is being extended from Chatswood to Bankstown. By 2024, the Metro will have 31 stations across 66 kilometres.
In the future the line has the ability to run trains up to every two minutes in peak times.