29 Mar 2019
Sydney launches challenge to diversify housing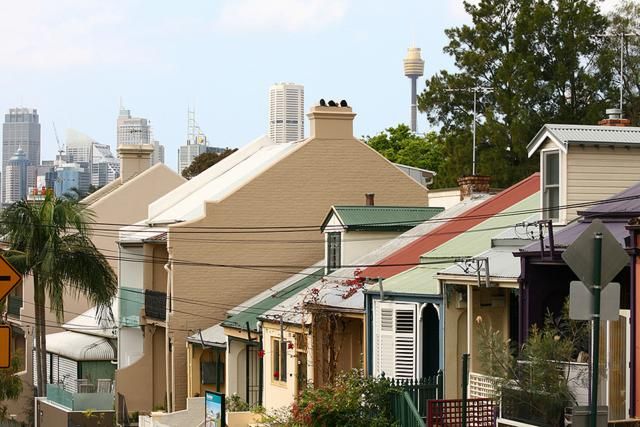 The City of Sydney has launched a challenge to develop innovative new ways to make Sydney's housing more diverse and affordable.
The Alternative Housing Ideas Challenge can be taken on by anyone interested in the industry who can find new innovative ways to develop new models to increase affordable housing supply. The City of Sydney predicts participants will include: property professionals, financiers, lawyers, community organisers, policy managers, planners, designers and students.
Applications will be judged by a jury and a total of 6 entrants will be awarded $20,000 funding each to develop their plan.
Criteria for entry include:
- Applying innovation in a minimum of 2 of the following principals: planning, design, ownership type, tenancy type, management, construction, urban land supply and financing
- Meet the City's standard of affordable housing
- Be financially viable as well as environmentally and socially friendly
- Foster a livable environment for residents
- Be easy to replicate and scale.
Lord Mayor of Sydney, Clover Moore, claims that there is a housing affordability crisis in Sydney, claiming that "We need a diversity of housing to support diversity in our community".
The project aims to provide affordable houses for key workers in Sydney including nurses, teachers and paramedics to live closer to their place of work, thus improving their standard of living, while also reducing congestion across the region.