16 Feb 2023
Sydney Builder Goes into Administration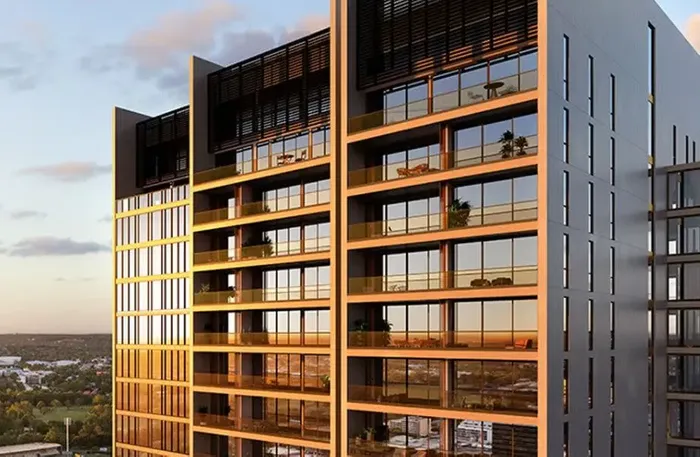 High-end Sydney homebuilder EQ Projects has appointed administrators in the midst of a probe into one of its structures.
The first meeting of the company's creditors has been scheduled for this week. Shumit Banerjee and Rajiv Ghedia from Westburn Advisory were appointed as administrators to the company earlier this month.
According to reports, the apartment developer failed, owing between $40 million and $50 million to over 500 creditors.
A winding-up order filed by scaffolding manufacturer Waco Kwikform Limited against the company in November 2022 foreshadowed future events.
Banerjee claims that there are numerous ongoing EQ Projects projects in New South Wales, including ones in Parramatta and Bowral.
"The director is looking to restructure the company and offer a deed of company arrangement, and no staff have been laid off," he told media.
He said that the administration was the result of historical events rather than a single unsuccessful project.
"They haven't recovered from the impacts of Covid, [inclement] weather and the shutdown during Covid had an impact on their revenue stream, so that is a large portion of the issues," he said.
EQ Constructions Pty Ltd, doing business as EQ Projects, was established in 2015 and had about 40 employees at the time of filing for bankruptcy in Hurstville, Victoria.
According to the builder's now-defunct website, some of its completed projects include The Lennox in Parramatta and The Pinnacle in Liverpool.
Planning documents state that Wavelength, which was constructed for Iridium Development at 49-57 Gerrale Street in Cronulla, was part of its development portfolio.
The NSW Fair Trading stated to The Urban Developer that it has been looking into the Wavelength apartment complex as part of Project Intervene, but it was unable to elaborate further.
Project Intervene, which was started in 2022, intends "to find resolutions for owners corporations to have serious defects, such as waterproofing, fire safety systems, structural systems and building services," remediated through NSW Fair Trading instead of through pricey litigation.
After it was put into effect, NSW Fair Trading was given the authority to examine buildings and issue stop work, prohibition, or building work correction orders.
The archived website for EQ Projects claims that "cultivated relationships and alliances with quality subcontractors create a collaborative environment that brings true quality, budget and schedule benefits to all EQ Projects operations".
This is the most recent in a string of construction-related liquidations and administrations, exerting more pressure on developers.
---
Attend Sydney Build Expo, the largest construction, architecture and infrastructure show in Australia. Gain access to 9 conference stages and networking sessions, check out 400+ exhibitors, learn from 450+ high-profile speakers and connect with 20,000+ built environment professionals.