19 Jul 2021
Shutdown to Cost $1.4bn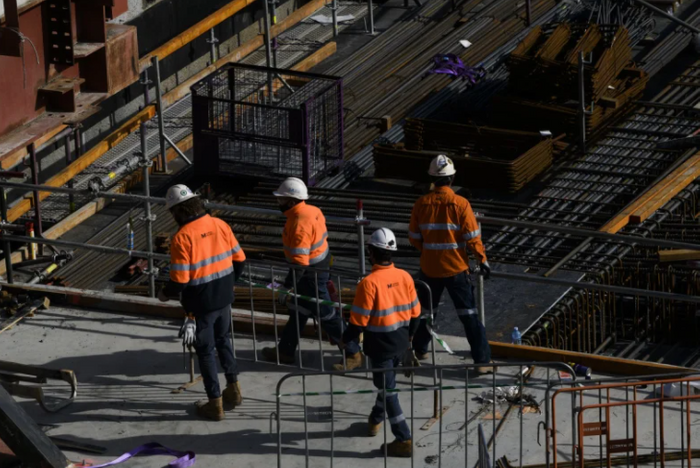 The shutdown of construction in Greater Sydney to contain the spreading coronavirus outbreak will affect more than a quarter of a million workers and deliver a $1.4 billion blow to the NSW economy.
NSW Premier Gladys Berejiklian announced on Saturday that construction would be paused for two weeks effective from Monday, in a move that goes further than any previous lockdowns anywhere in Australia.
"We know this is a big decision. We know the impact this will have on businesses small and large," Ms Berejiklian said.
"But we really need to reduce mobility, and we need to reduce the chances of anybody getting the virus in their workplace, spreading it to their colleagues and then bringing it home."
Ms Berejiklian said there would be significant costs in stopping all construction, but urged that the cost of not doing so would be greater.
The decision came after several COVID-19 cases among construction workers, including three delivery drivers supplying materials to the WestConnex Rozelle interchange site last week. However, it has prompted an outcry from groups representing the construction industry and a call for the reinstatement of JobKeeper from trade unions.