22 Mar 2019
Road upgrades to improve dangerous 'Black Spots'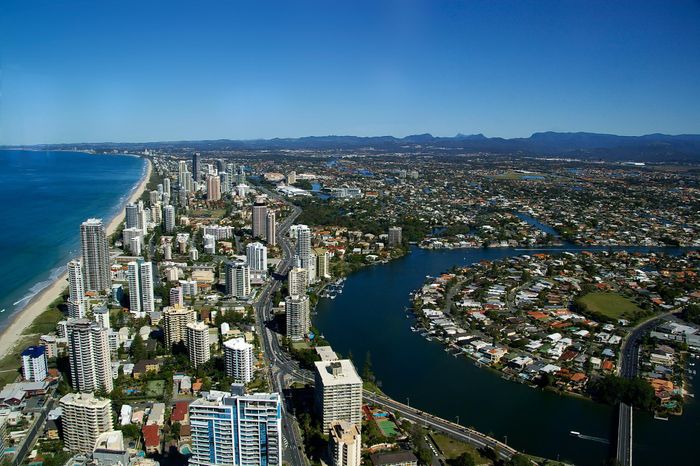 To improve 44 crash sites, which was identified across Queensland's Black Spots Program, the Federal Government has provided over $12 million in funding.
Michael McCormack, Minister for Infrastructure, Transport and Regional Development, and Llew O'Brien, Chair of the Queensland Black Spot Consultative Panel and Member for Wide Bay, have announced a $12.562 million 2019-20 funding round for the State under the Black Spot Program.
The goal of the Black Spot Program is to provide funding for safety initiatives in 18 local government areas throughout the state, such as traffic signals and roundabouts at road locations where a number of serious crashes have occurred.
There are 44 Black Spot projects which are being placed into action across Queensland. This will be an important factor in lowering the total number of serious injuries and deaths caused by road crashes annually. The project hopes to reduce the number of crashes causing death and injury by 30%
Funding for these 44 projects in Queensland was decided as they were identified as requiring safety improvements following 1 fatal and 241 other crashes causing injuries in just the last 5 years. A Panel will oversee the projects and be responsible for prioritising new sites. The Panel consists of representatives from the Queensland Police Service, Royal Automobile Club of Queensland, Queensland Trucking Association, Bicycle Queensland, Centre for Accident Research and Road Safety (Queensland University of Technology) and state and local government