04 Sep 2022
Plan Underway for Extending Sydney Metro Western Airport Line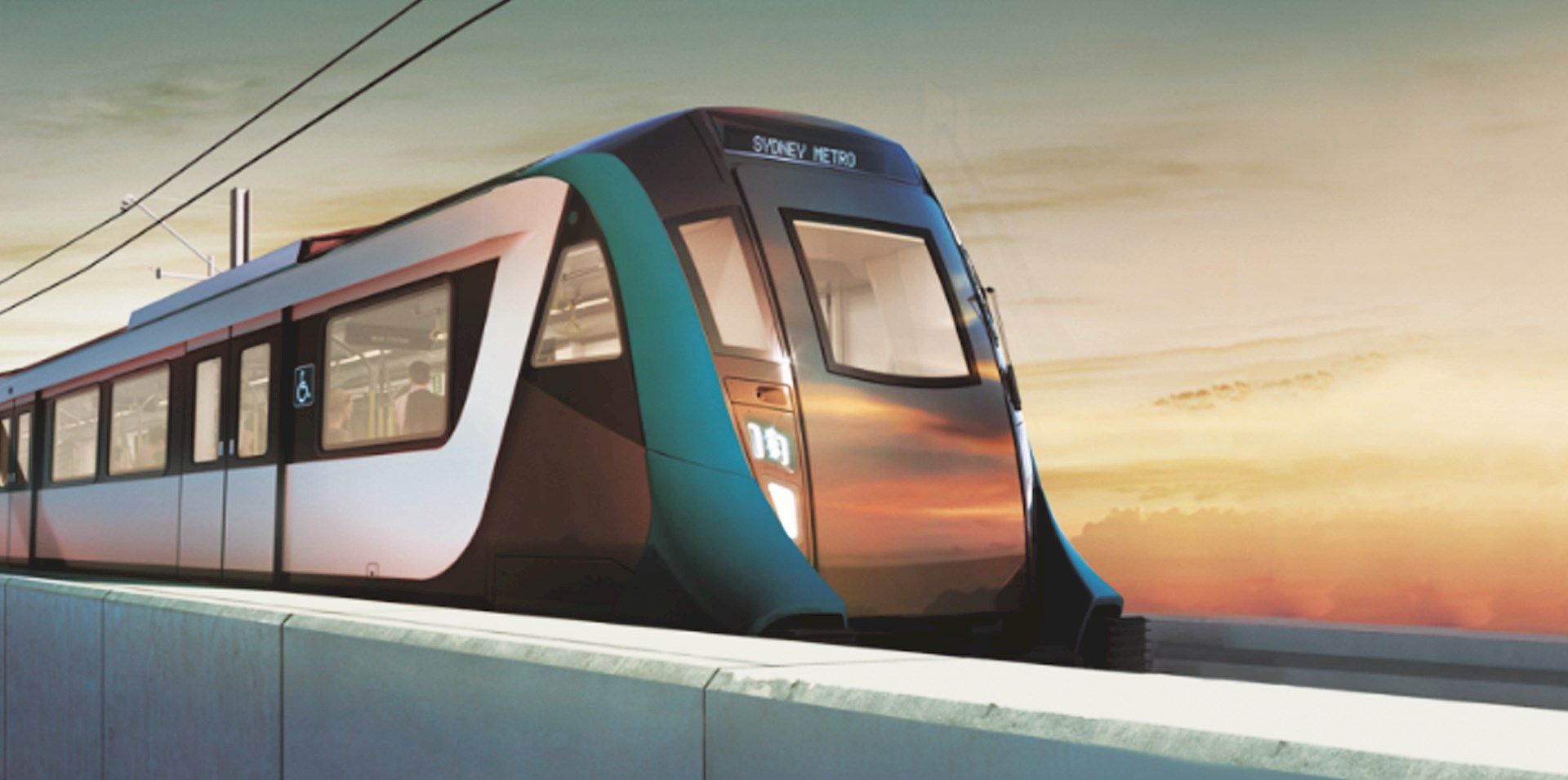 A business case for extending the Sydney Metro - Western Sydney Airport Line from the Western Sydney Aeropolis to Glenfield through Leppington will be put into action right away.
The project would connect the area to the upcoming Western Sydney International (Nancy-Bird Walton) Airport and service one of Sydney's fastest-growing districts. In 2024, the final business case is anticipated to be finished.
In order to expand metro services to more towns in Greater Western Sydney, the business case is the first stage. To assist in making an investment choice for the building of the extension, it will include the design, economic analysis, and cost projection.
The Future Transport Strategy 2056 highlighted a metro line between Western Sydney Aeropolis and Leppington as a project for examination. To allow for the building of the new line, Transport for New South Wales safeguarded transportation routes in Western Parkland City in June 2020.
The 23 km Western Airport Line, which connects St. Marys and Aerotropolis, would continue with the extension. The first section of the line has begun construction, and tunnelling is scheduled to start in 2023.
The Metro City and Southwest Line's connection to the pre-existing Metro North West Line in Chatswood, however, is nearly finished.

The link will extend Sydney Metro from Chatswood to Bankstown by passing beneath Sydney Harbour and the city's core.