11 Jun 2021
NSW Productivity Releases Rebooting the Economy White Paper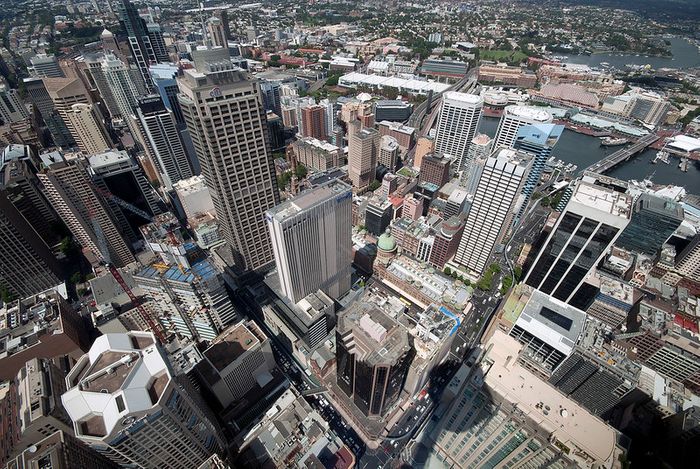 The NSW Productivity Commission has released its productivity white paper, Rebooting the Economy, which makes recommendations for better infrastructure and natural resource management.
According to the NSW Productivity Commission, the white paper presents a road to higher salaries and better living conditions for NSW residents, as well as a reduction in state debt without extra taxation.
The report, which was created after three years of broad consultation, a total of 60 opportunities have been identified to influence our decisions today in order to lay the groundwork for long-term productivity and economic growth. The opportunities revolve on core principles: talent, innovation, housing, and infrastructure. These reforms, taken together, will make New South Wales a more appealing place to live, work, establish a business, and raise a family.
The report includes various recommendations for the infrastructure business, emphasizing that investment in the correct infrastructure is a "powerful lever by which the Government can raise productivity."
The white paper, according to NSW Productivity Commissioner Peter Achterstraat AM, recommended a number of measures for boosting the economy in the face of shifting work patterns and altered demography, both of which had been exacerbated by COVID-19.
"Opportunities in this white paper build on the progress already made, and are designed to realise a broader reform agenda aimed at facilitating the state's post COVID-19 recovery. The report helps pave the way to delivering a skilled and high-performing workforce to enable us to improve outcomes which will lead to higher wages and better-quality services for everyone. When we improve educational opportunities, from cradle to retirement, reduce road congestion and change the way we commute, we unlock greater efficiencies and improve our citizens' quality of life," Mr Achterstraat said.
Economic modeling estimates that these measures might increase Gross State Product by 2% per year by 2041, a $19.4 billion gain in today's money, and the equivalent of an additional $2,000 per year for each NSW person over the age of 15 by 2041.
The White Paper makes final recommendations to the NSW Government, and the Productivity Commission will not accept public responses. The NSW Productivity Commission will continue to explore fresh reform prospects with stakeholders as part of its future work program. Ongoing reform will ensure that we continue to harvest the enormous reward of productivity growth—long-term gains in the lives of New South Wales residents.
To find out more: The White Paper