28 Jun 2021
NSW Building Approvals at 33 Year High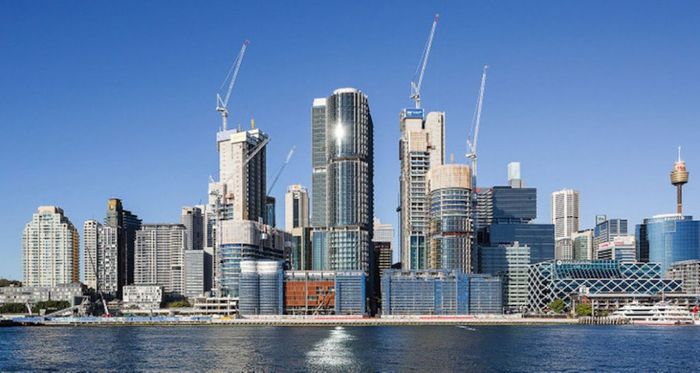 New South Wales is leading the way for building approvals, hitting highs last seen in the 1980s.
The number of houses approved in April increased 30.1 per cent and apartments were up 12.1 per cent, according to the latest Australian Bureau of Statistics data.
Nationally, private sector houses reached a record high, up 4.6 per cent in April as the HomeBuilder scheme came to an end.
Despite the high level of approvals, the national results were down 8.6 per cent for the month, dampened only by the 18.9 per cent rise in March.
read more: https://www.theurbandeveloper.com/articles/nsw-building-approvals-hit-33yr-high-homebuilder