05 Jun 2019
Nominations for Australian Construction Awards 2020 are now OPEN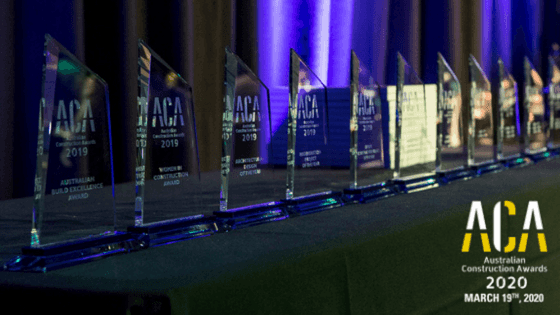 Oliver Kinross and ark:media have partnered together to produce the Australian Construction Awards Commemorative Annual.
This colourful, high impact publication celebrates Australia's $134 billion construction industry by commemorating the outstanding achievements of exceptional companies and individuals across the rich and diverse sector.
The Australian Construction Awards recognises the achievements, developments and innovation within Australia's thriving construction industry and features 14 award categories for solution providers, contractors, architects, developers and local authorities, with the winners recognised for their outstanding contribution to Australia's construction industry.
This awards annual profiles every winner and offers ideas and inspiration from industry professionals, suppliers and subcontractors. The collection exemplifies the leadership and innovation essential for future investments to achieve the highest rate of excellence.
CONGRATULATIONS TO THE AUSTRALIAN CONSTRUCTION AWARDS WINNERS!
Check out Australian Construction Awards 2019 Commemorative Annual
ark:media specialises in providing media, marketing and communication services for building and construction industry associations throughout Australia, and we hope you will find the Australian Construction Awards, a useful and practical guide which you will use again and again, throughout the year.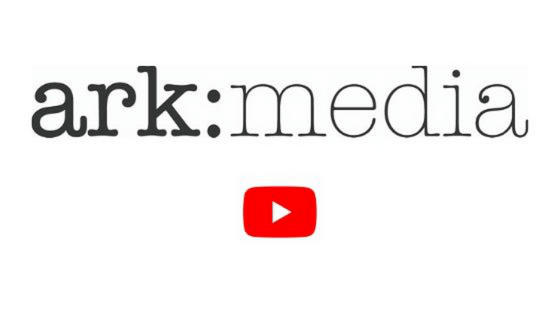 media, marketing + communication strategies

To discover how your company can become part of 2020 edition of the Annual, contact Daniel Jones today.