11 Feb 2020
Newsletter interview with Nick Opasinis from Payapps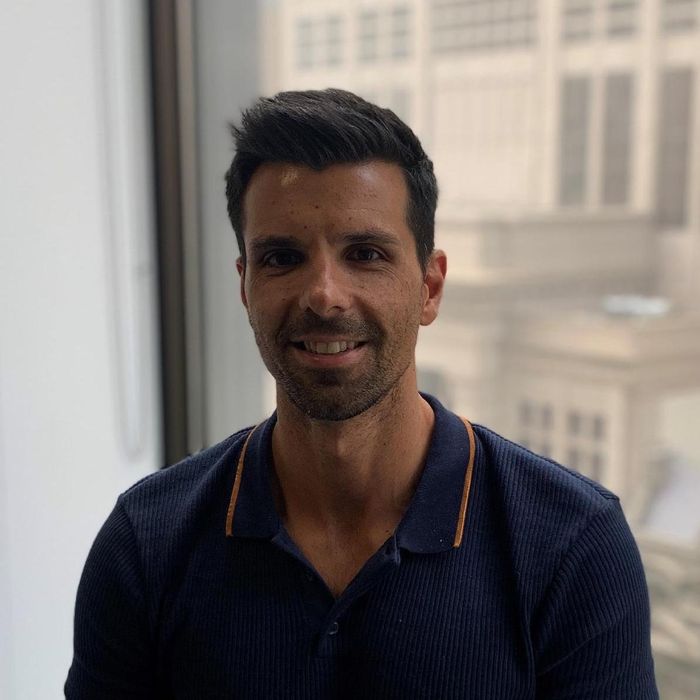 What is it that your company does exactly? what is your main USP and how do you feel that you stand out from the crowd?
Zuuse is a leading global software provider across the full asset life-cycle. Our innovative construction technology solution, Payapps, is a cloud-based construction payment management solution which delivers benefits to the entire supply chain – from asset owner, to general contractor, to subcontractor. It streamlines your operations, transforming manual systems and payment processes so you can actually get on with the business of building. We are the most "integratable" solution on the market currently and getting better.
Over the coming 12 months what do you have planned in terms of launches or new initiatives?
Public API's.
What are the biggest opportunities and challenges facing the construction industry this year?
Late payments continue to impact the entire supply chain and threaten to dampen growth. Research revealed that 75% of businesses are forced to wait a month beyond their agreed terms before getting paid. This impacts the entire construction supply chain and their ability to deliver on schedule, to spec and within budget.
Are there any key local or national initiatives, charities or pledges that you feel that government and the industry should get behind to support the construction industry and why?
Mental health in construction. One in two Australian construction workers will be diagnosed with a mental health problem in their lifetime.
Who has impressed you most in the industry and why?
I'm most impressed by organisations willing to adopt tech in order to streamline processes and improve their relationships with both internal and external stakeholders.
What's your biggest achievement/proudest moment (In and out of the industry)?
Proudest moment out of the industry is completing my MBA. Proudest moment in the industry is speaking at Sydney Build!
What do you do to let off steam?
I go to the gym.
Best place to get dinner?
Nobu - a great Japanese restaurant here in Melbourne.
Karaoke song of choice?
Wonderwall by Oasis.
Who would play you in a movie?
James Bond.
What would you do if you won the lottery - what are you going to do and where?
Buy a holiday house on the Amalfi Coast.
Favourite country/place to visit?
Croatia.