12 Feb 2020
Newsletter interview with Mark Moskwa from Top Notch Tools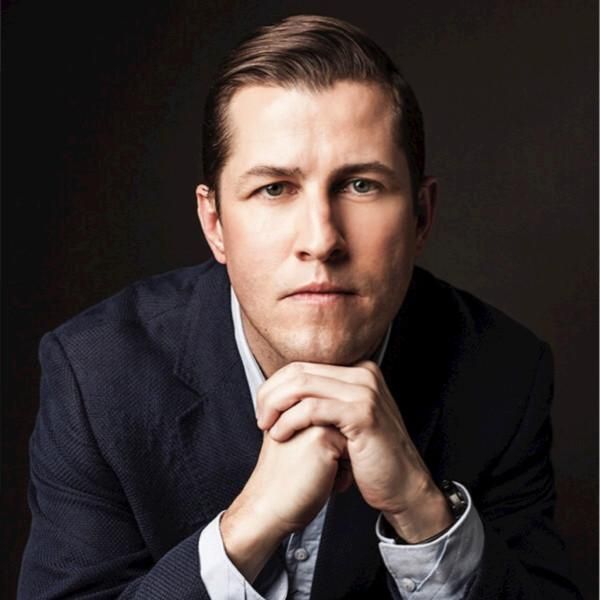 What is it that your company does exactly? what is your main USP and how do you feel that you stand out from the crowd?
Top Notch Tools is the sole distribution partner of new innovative dust free dry saws from iQ Power Tools based in Perris, California. These construction power tools are the world's first dry cut saws with integrated dust collection.
Over the coming 12 months what do you have planned in terms of launches or new initiatives?
iQ Power Tools has a number of new products being developed. The latest new product to be seen in 2020 is iQ426HEPA Cyclonic Dust Extractor, however, more amazing dust capture products are due for release by the end of the year.
What are the biggest opportunities and challenges facing the construction industry this year?
By far, the largest challenge faced by the construction industry this year, is the emerging health problems associated with silica dust. Silicosis, in many cases, is an irreversible lung health disease and we all need to be promoting awareness of this issue to help protect contractors.
Are there any key local or national initiatives, charities or pledges that you feel that government and the industry should get behind to support the construction industry and why?
I believe the government should invest in a variety of lung health associated organisations, to help improve and expand the awareness campaigns around the dangers of silica dust.
Who has impressed you most in the industry and why?
This will sound bias, however, I've been most impressed with iQ Power Tools. Not only are they delivering high performance cutting dry saws with integrated dust control, the are also heavily involved in the war on dust. They have a close affiliation with American Lung Association and are super active in promoting awareness on lung health. www.iqpowertools.com.au/silica-dust
What's your biggest achievement/proudest moment (In and out of the industry)?
Being a dad to 3 amazing children & travelling the world. Helping others on my team unlock their full potential and achieve their ambitions.
What do you do to let off steam?
A good 60 + minute cardio session at the gym, followed by a big juicy steak.
Best place to get dinner?
France-Soir Toorak Rd South Yarra
Karaoke song of choice?
Don't stop believin' by Journey
Who would play you in a movie?
The Rock
What would you do if you won the lottery - what are you going to do and where?
Share with my family, travel every part of the world I haven't been yet and build an empire to create long lasting wealth for those less fortunate.
Favourite country/place to visit?
Poland and Budapest, Hungary.