02 Dec 2019
Newsletter interview with Bruhn Limestone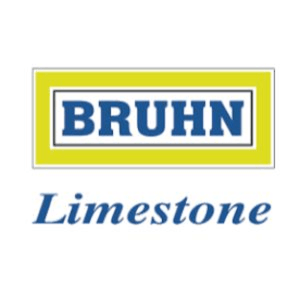 It seems these days when you consider natural and authentic materials it immediately translates to 'twice the price'. This is true in many cases, especially when building a new home – real hardwood timber floors, as opposed to laminates, marble as opposed to composite stone…the list goes on. There is however one natural resource where this is not the case and it is currently making an impact as a sandstone alternative to many builders in Sydney – Limestone.
Limestone offers superb thermal and acoustic qualities and more than ever resinates itself to 'good old fashioned building principals' of creating a solid and reliable home that lasts the test of time. Its appearance is stunning and with the variety in which blocks and decorative moulds are produced nowadays it easily compliments both traditional and more modern contemporary designs. Whether used internally or externally building in limestone still offers an affordable option with a breathtaking ambience and timeless elegance.
While investigating local stone supplies it was refreshing to learn there are still Australian quarries flourishing in this space and producing quality natural stone products unlike many poor quality imports. BRUHN Limestone is an established SA quarrier that offers a broad range of ashlar blocks and decorative moulds that leads the market in the supply of premium limestone. When interviewing Andrew Carmody from BRUHN Limestone he indicated they do more than just drop stone to site but work with the client through the whole planning, designing, quoting and construction process. For more information relating to limestone we suggest speaking to the good people at BRUHN Limestone.