22 Mar 2019
New investment in upgrading aging bridges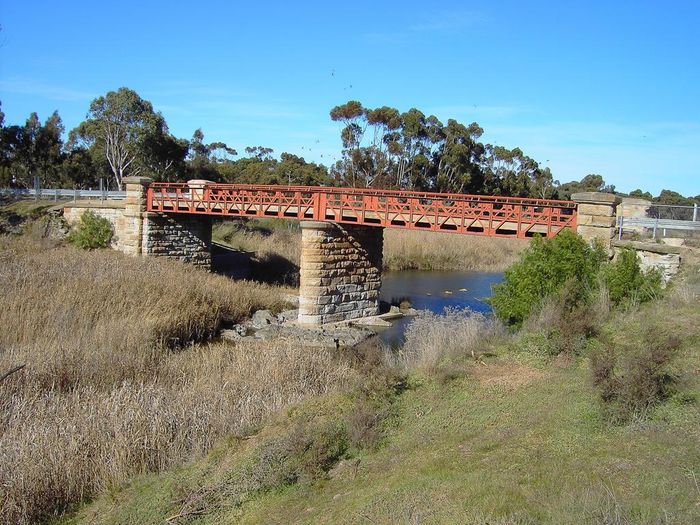 Applications for the latest stage in the Federal Government's $480 million Bridges Renewal Program are now closed. Successful projects will be announced in the middle of 2019.
Stage Four of this program will see $65 million invested in improving aging bridges, in partnership with local communities throughout Australia.

After the completion of an open, merit-based selection process, the initiative will approve and fund more vital local bridgework projects.
50 per cent of the costs of repairing or replacing old and unsafe local bridges will come from The Bridges Renewal Program. This funding will be directed to local councils to spend.
More than 90 local councils had applied for funding through more than 140 projects nationwide according to Michael McCormack, Minister for Infrastructure, Transport and Regional Development.
"Overall the Australian Government is investing $480 million for these vitally important bridgeworks between 2015 and 2022, with an ongoing commitment of $60 million each year following," Mr McCormack said.
"Around 290 projects, funded under the first three rounds of the Bridges Renewal Program, have either been completed or are well underway."
Mr McCormack said the Bridges Renewal Program is part of the Federal Government's $75 billion ten-year infrastructure plan. It is designed to ensure the Federal Government achieves maximum value from these important local investments, by working with local councils.