08 Jun 2021
New Build-to-Rent Platform Targets $2 Billion Pipeline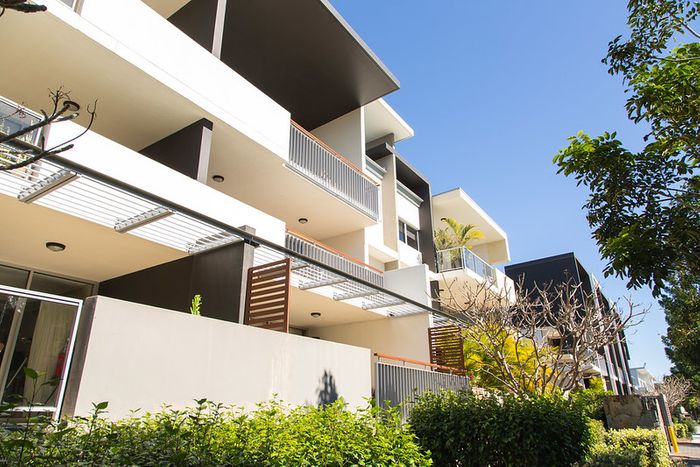 A new platform for build-to-rent, Novus, has recently announced a $2 billion development pipeline as the sector continues to draw institutional investment.
Novus is a joint venture between ex-Mirvac workers Adam Hirst and Jason Goldsworthy and equal partner Aliro Group, led by David Southon and Daniel Wise.
Instead of approaching Aliro for cash, the couple teamed with the development firm to initiate and fund its development pipeline.
Hirst and Goldsworthy were instrumental in the founding of Mirvac's build-to-rent division—Hirst was most recently the division's general manager, and Goldsworthy was the division's national manager of development.
Southon, a co-founder of major ASX-listed investment manager Charter Hall, founded Aliro in 2017 with former Orica global head of property Daniel Wise. Aliro is in charge of property development, investment, and fund administration.
The partnership, which is presently raising $600 million in equity, has identified an immediate pipeline of around $1 billion in projects to be executed in Sydney and Melbourne.
"From a macro perspective, we are always thinking three-to-four years ahead to the point when we will be finishing an asset and beginning to operate it. Looking forward to 2023-2024, we believe there will be a significant undersupply of apartments in key Australian cities as borders are reopened and migration and international students return," Hirst said.
The group's first project will be at 153 Sturt Street in Melbourne's Southbank, with Aliro providing equity for the 1800sq m property.
Hirst stated that Novus will construct a new 170 unit build-to-rent project with two structures, one of which would be a 20-story tower block designed by Rothelowman.
Novus is also looking into potential locations in Sydney and Melbourne that are adjacent to infrastructure and transportation centers.
"We understand that build-to-rent is a lifestyle product, first and foremost, designed to allow our residents to live their life on their terms," he said.
"Whether it be quality in construction and design, quality in our team, quality in the locations of our assets or the service quality we provide to our residents, we strive for quality and excellence in everything we are involved with."