06 Feb 2020
New $60k scholarship for women to study Architecture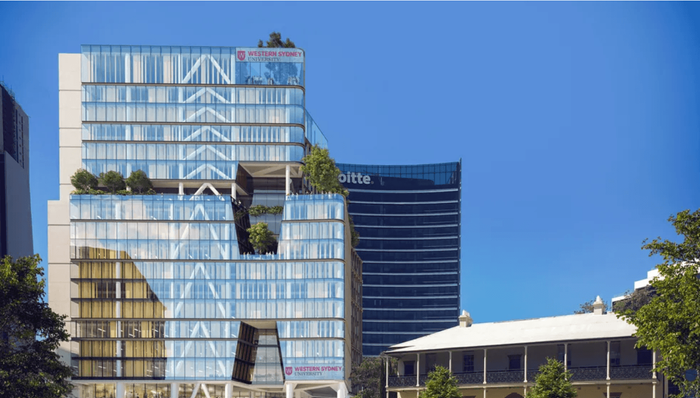 Western Sydney University has officially introduced a new $60,000 scholarship to encourage women's participation in architecture, funded Frasers Property Australia.
The scholarship will aim to fund two years of study in the Master of Architecture (Urban Transformation) program. First established in 2019, the Master's program is taught in a small cohort of 25 candidates, with a year-long thesis a central part of the two-year course. The inaugural semester saw students participate in a design studio working with the Sydney office of international practice Diller Scofidio and Renfro, The program is led by Peter Poulet, former NSW Government Architect. In a statement, Poulet said.
"Partnering with Frasers Property on this outstanding woman-targeted scholarship signals the beginning of a collaborative and fruitful relationship with an industry leader. This opportunity will shape our future female western Sydney architects."
In 2021, the program will be relocated to a proposed vertical campus for WSU on Hassall Street. Blight Rayner and Tzannes won the NSW state significant design competition for the project.
Source: architectureau.com