14 Feb 2020
It's Getting Hot Out Here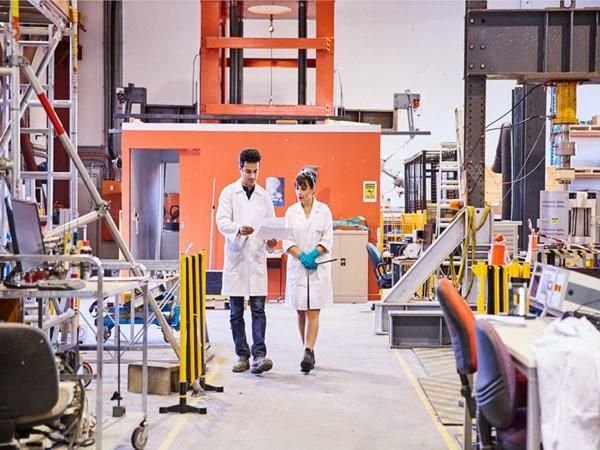 Penrith City Council and Western Sydney University (WSU) have embarked on a project where they collect data from 120 heat sensors over summer, proving the relationship between development and urban heat.
According to Penrith Mayor, Ross Fowler, the new data tangibly reinforces how much sustainability decisions in development count in combating urban heat. With the rise in concern on drastic weather changes and rapid rise in heatwaves across Australia it is imperative to monitor heat sensors across industrial and urban developments.
"We know anecdotally there can be vast temperature differences across our region, but until now, we've lacked evidence to support and correlate this."
"Collecting haet data this summer will help scientifically inform decision making for our city and tackle rising urban heat."
Heat sensors, recording results at ten-minute intervals, were installed at ten varied locations across the Penrith local government area, collecting some 46,000 temperature measurements with ranging successes and failures.
The five-week measurement period started on 12 December and included 4 January 2020, when Penrith's temperature soared to a staggering 48.9 degrees, showing a massive jump from 36.2 degrees in the middle of December.
According WSU's Dr Sebastian Pfautsch, the results captured on that day revealed a 3.6-degree difference between Tench Reserve and suburban St. Mary's.
"Tench Reserve was a relatively cooler 45.2 degrees on that record-breaking day, while St Mary's reached 48.8 degrees."
"The difference between the two places is, one is dominated by green and blue infrastructure, while the other has a high proportion of hard urban surfaces."
Dr. Pfautsch explains that considerations for urban heat need to be at the very forefront of planning cities, or else 50-degree-plus summers will become Western Sydney's reality. Climate change is a real ongoing problem that, as a society, we do not pay too much attention to nor do we feel the need to move swiftly to use measures in order to prevent serious problems.
Climate change will always be the here and now, but whether it is a recurring annual problem or something more sinister in the long run it is imperative to pay close attention for future generations.
Source: architectureanddesign.com.au