11 Nov 2019
Introducing Sydney Build Partner: Home Design + Living Magazine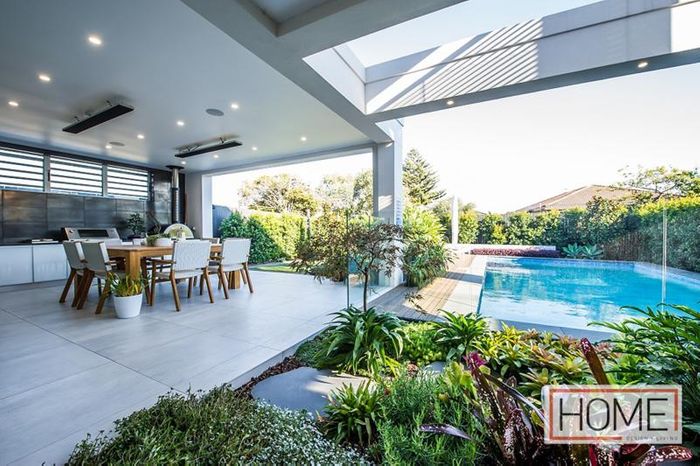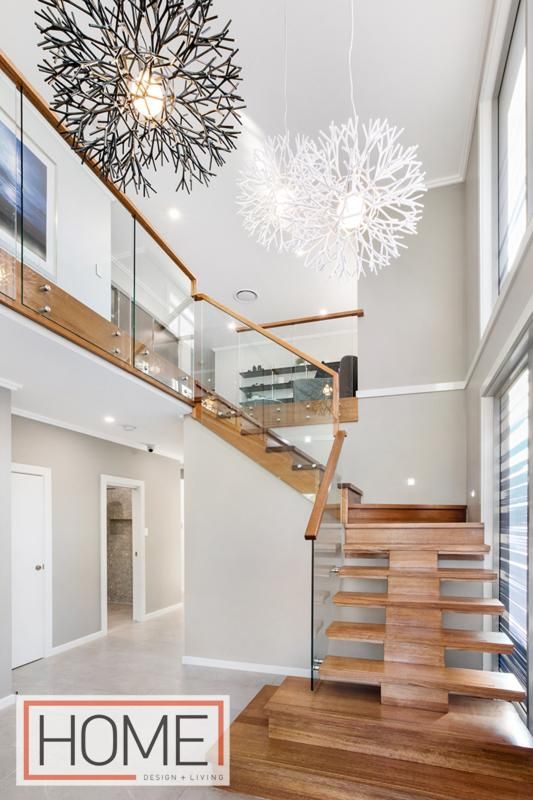 Home Design + Living magazine features handy tips and tricks on creating your dream home, as well as an established directory of professional home designers and builders to carry out your next renovation or building project.
The publication is a locally based magazine, showcasing advertisers from every aspect of the building and construction industry. With Melbourne, Queensland, Western Australia and Sydney editions, Home Design + Living magazine showcases a wide range of Australia's best industry-led professionals.
Packed with informative features and driven by innovative editorial content, each edition offers irresistible appeal to readers. From dedicated profiles that highlight impressive projects from talented builders, designers and other professionals, to the most exciting news and advancements in the industry, you'll find everything you need within the one affordable publication.
With more than 20 years of experience in the industry, the team behind Home Design + Living are passionate about bringing the best of the industry to its readership by promoting Australian businesses and connecting them with inspired homeowners.
A committed editorial team ensures Home Design + Living delivers pertinent information and ideas to its readers, who are actively engaged in pursuing home design and construction. High-quality design and exacting editorial standards ensure that Home Design + Living is not only full of relevant, accurate content but beautiful images and design finishes to make its clients shine.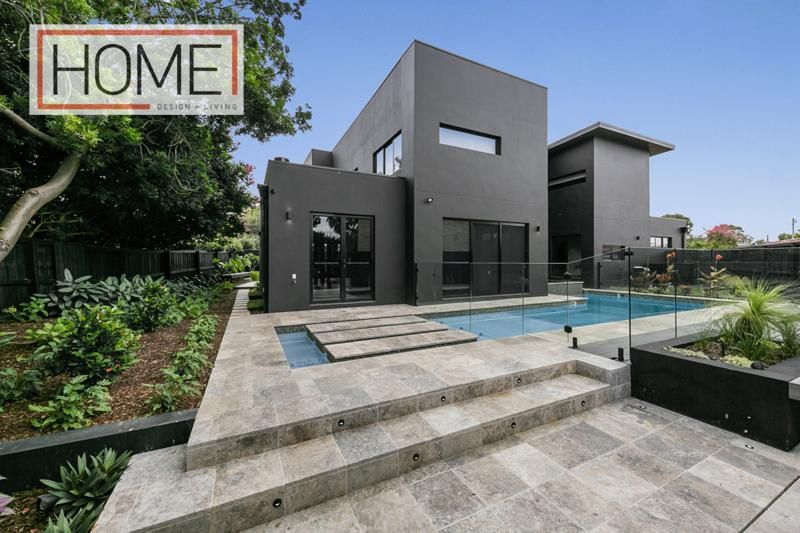 Showcasing your business in Home Design + Living is a sure-fire way to maximise your business exposure. With dedicated chapters ranging from Builders and Architects, to Sustainable Living and Interior Design, Home Design + Living magazine presents the widest cross sections of the industry to consumers. Produced by the same publishing company, Pool + Outdoor Design and Kitchen + Bathroom Design magazines are a great way for readers to find more concentrated, specialised material for their latest projects.
Whether you're an experienced builder looking to showcase your latest project or an up-and-coming company wanting to boost your exposure, Home Design + Living magazine is the best place to promote your brand. Its readers range from established homeowners looking for inspiration for their next project to budding homeowners wanting to gain insight for their new build, all of whom benefit from Home Design + Living's wealth of knowledge.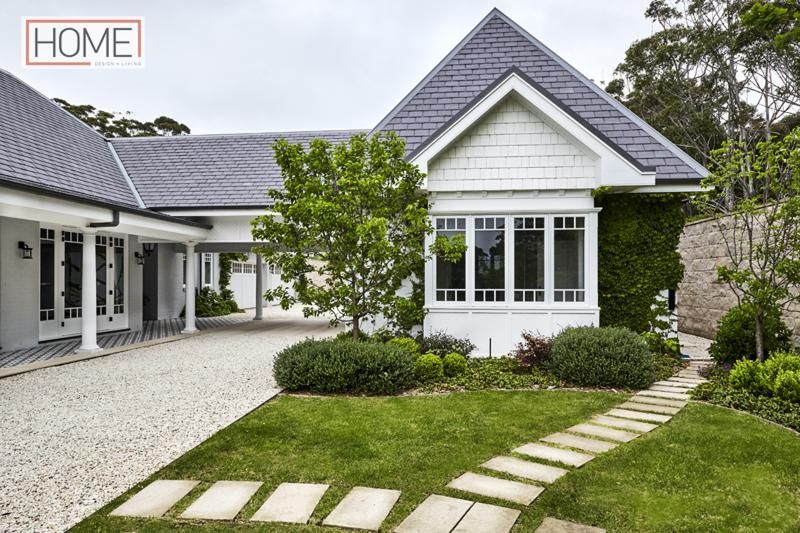 Home Design + Living is also proud to showcase its published content on their website, creating unlimited exposure for businesses featured. Past projects, exciting announcements, upcoming events and inspiring features are all housed on the Home Design + Living website so that readers have a wealth of information and expertise at their fingertips.
Home Design + Living is proud to be a partner of the Sydney Build Expo. The magazine endeavours to showcase the most exciting innovation and industry expertise, and the publication is proud to work alongside an event that promotes growth and connection within the industry.
Home Design + Living is a bi-annual publication and retails for the competitive price of just $6.95. Representing value for money and showcasing a range of locally based suppliers, Home Design + Living magazine is the consumer's first choice.
www.sydney.homedesignandliving.com.au