15 Jan 2020
Housing Costs at all time low since 2015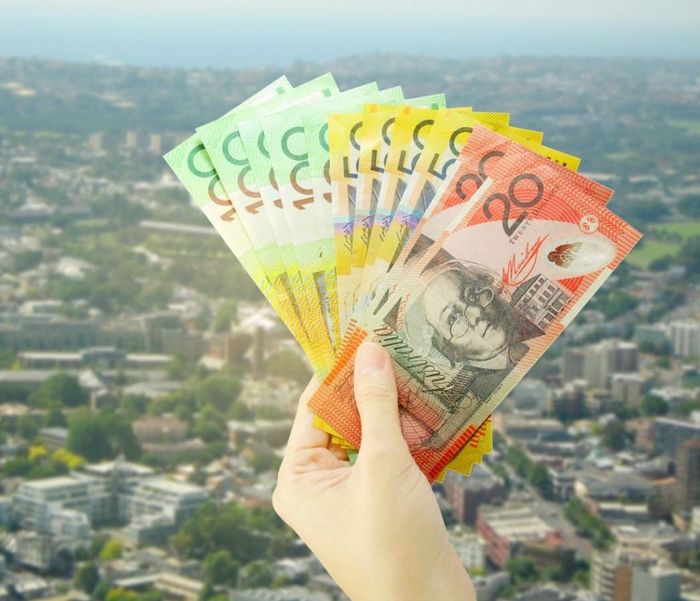 Sydney residents renting units are expected to enjoy the cheapest rates since 2015 as new apartment construction has pushed prices down unexpectedly. While Sydney remains still the most expensive place to rent a unit, Canberra rents are creeping higher and higher every fiscal year, with the average weekly asking price $480 which is a 2.5% increase from the following quarter of 2019.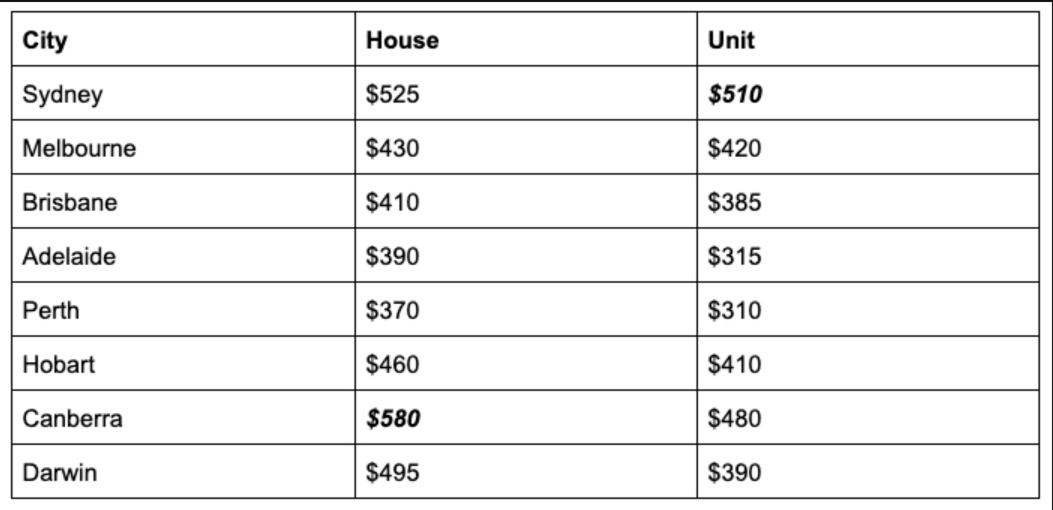 This table shows the housing costs and unit costs compared to each of the 8 biggest cities across Australia. The text in bold shows the most expensive house and unit prices in the whole of the country.
For houses, the average rent is even more expensive, at $580 a week with Sydney, Melbourne and Darwin the only cities to see rental rates for houses fall over the course of 2019, while rates also increased in Adelaide, Perth, and Canberra.
Hobart saw a huge jump in rental prices, up a staggering 10% over 2019 from $420 to $460.
Hobart also saw average asking rates for units jump, up 8 percent. Rental rates also increased in Canberra, Perth, Adelaide, Brisbane, and Melbourne. Sydney saw rental rates for units fall 3.8 percent, while Darwin saw rates drop 2.5 percent.