24 Sep 2021
HIA's 2021 Top Home Builders List Revealed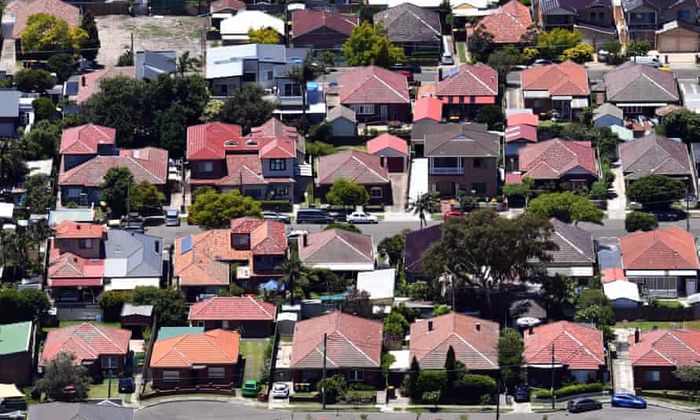 Last year, the top 100 residential builders built 80% of new homes, with the top company taking home bragging rights for the sixth year in a row.
In the HIA-Colourbond Steel Housing 100 Report for the fiscal year 2021, Metricon Homes came out on top with 6052 new home starts, up from 4534 the previous year.
With 5345 starts, ABN Group moved up from fourth place to become the second most active builder, followed by MJH Group with 4548 starts.
Increased demand encouraged by HomeBuilder subsidies boosted revenue for the top 100 builders by 31.4 percent to $31.7 billion.
The total number of new dwellings increased by 27%, although there was significant market inequality.
The number of detached house starts climbed by 49.1%, while the number of units decreased by 20.7%.
Top home builders for 2021
Metricon Homes

ABN Group

MJH Group

BGC Housing Group

Hutchies

Simonds Group

AHB Group

GJ Gardner Homes (and franchise)

Henley Properties

Silvestro Building Group (SBG) Pty Ltd

Hickinbotham Group of Companies

Redink Homes Pty Ltd / 101 Residential Pty Ltd / B1 Homes Pty Ltd

Porter Davis Homes

Carlisle Homes Pty Ltd

Burbank Group

Mirvac Group

Clarendon Residential Group

Creation Homes Group

Meriton Apartments

Coral Homes
Tim Reardon, chief economist of the HIA, described the year as "extraordinary," citing the building boom and a dearth of outside migration as factors.
"The majority of builders increased their number of dwelling starts in 2020-21 compared to the previous year. Those that didn't were more likely to be in the multi-unit market," he said.
"In this market, it is not surprising that detached home builders have dominated the list of the most active home builders in Australia.
"The largest apartment builder in this year's report was Hutchies, who ranked as the fifth most active builder overall.
"They are one of only three apartment builders in the top 20 this year."
In 2021, the leading builder will begin work on 5820 detached homes and 232 semi-detached homes. The most significant market expansion for Metricon was in Queensland, which increased by 95% from 604 to 1177 starts.
Metricon CEO Mario Biasin stated that the company recognises its fortunate position in an economic situation that has been difficult for many others.
"The Federal government's HomeBuilder scheme, lower interest rates, and increased consumer desire to live in new homes, many away from high-density areas, have facilitated a huge surge in demand for new detached homes," Biasin said.
"Our site starts increased by 33 per cent year on year, that represents another 1518 families building a new home with us this year or an additional 29 each week."