17 Sep 2021
Greystar's $500 Million Build-to-Rent Project Given Green Light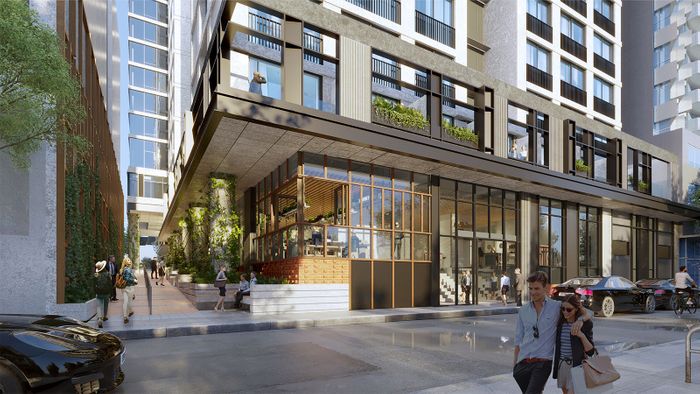 Greystar, a US real estate company, has been given permission to create a $500 million build-to-rent project on a "mega site" in Melbourne's affluent neighborhood of South Yarra.
In December 2019, Greystar, whose parent business is the largest apartment operator in the United States, purchased two adjacent plots on Yarra and Claremont streets from private Chinese investor and property developer Larry Kestelman in separate off-market acquisitions.
Soon after, the developer submitted plans for two 30-story and 21-story towers with a total of 625 build-to-rent apartments: 382 in the Yarra Street tower and 243 in the Claremont Street tower.
Greystar's managing director in Australia, Chris Key, told The Urban Developer that the company's global reach and ability to tap into deep customer insights had enabled it to confidently approach the Australian market.
"We operate more than 2600 rental communities in markets that span the globe and have had the experience of moving into, and growing with, markets where the build-to-rent sector is only in its earliest stages of evolution," Key said.
"[Our existing assets] enable us to generate a significant depth of customer insights so we can understand what different customer segments are looking for as a product experience, as well as to identify new emerging trends.
"Combined with our specialist organisational experience in the sector that spans nearly three decades, leading product development and technology within our business and the support of our capital partners, we have great confidence."
The South Yarra project is one of two seed projects in the Greystar Australia Multifamily Venture 1 fund, which aims to build 5000 units or more.
The project, like others in Greystar's pipeline, is funded by APG, a Dutch pension fund that is one of the world's largest real estate investors; Ivanhoé Cambridge, a Canadian firm; and Ilmarinen, Finland's largest pension fund.
Greystar bought another building property in South Melbourne for $65 million from Singaporean developer Chip Eng Seng late last year.
The nascent build-to-rent sector is growing swiftly, with 68,000 flats approved, in the planning stage, or set to be finished this year.