29 Mar 2019
Government increases support for green buildings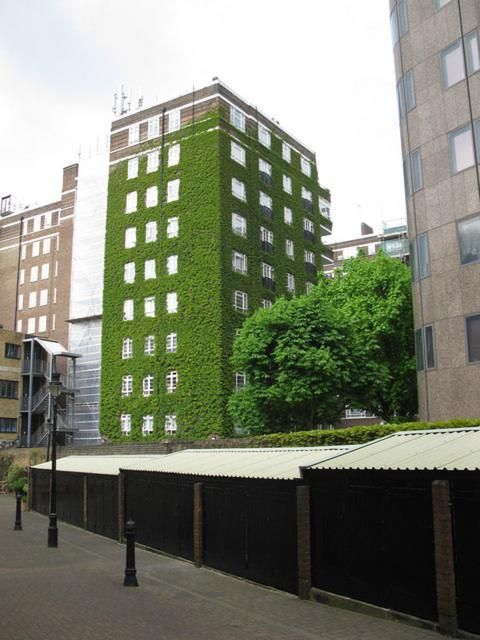 Increased funding from the Federal Government will allow programs, such as the National Australian Built Environment Energy Ratings System and the Commercial Building Disclosure, to continue and expand; allowing for energy efficiency programs to run in the built environment.
Having a clear goal of improving the energy and emissions performance in buildings, the Australian Sustainable Built Environment Council (ASBEC) welcomed the announcement of increased investment.
Currently, the built environment accounts for a quarter of the emissions in Australia. However, with additional funding, the built environment could see over 25% of the 2030 emissions target met while saving $20 billion dollars.
ASBEC's Executive Director, Suzanne Toumbourou said that the governments initiative and funding leads the way for meaningful progress in the sector which can lead to cost-effective solutions for energy savings and emissions reduction. Jonathan Cartledge, Head of Public Affairs and Membership for Green Building Council Australia also welcomed the initiative, claiming that "there is a wealth of evidence showing that improving the energy efficiency of our buildings is an extremely cost effective way to considerably cut carbon emissions."