25 Mar 2019
Federal Government's Future Population Plan - Transport, Infrastructure and Planning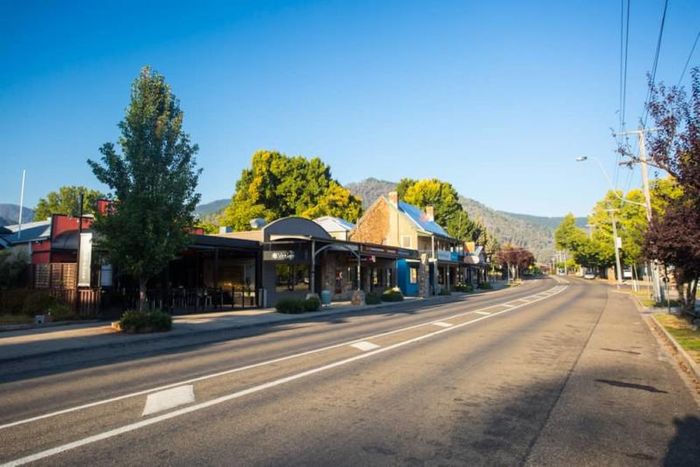 The Federal Government's new plan to address Australia's increasing population put an emphasis on tackling immigration, transport infrastructure and more efficient planning.
The new population policy focuses on capping migration by further restricting visa laws, investing in more transport infrastructure and ensuring greater collaboration between the three levels of government to plan for a more evenly distributed population growth.
The plan seeks to ease population pressures including congestion in major cities and secure economic growth for regional areas.
The Government's population policy includes:
1. Reducing the migration cap by 15 per cent and incentivising more new migrants to settle outside the big cities where there are jobs and services:
2. Busting congestion on our roads and trains:
3. Planning for the future by working more closely with state and territory governments to match infrastructure with local population need"
Although Australia has thrived from a steady population growth and is the most successful immigration nation in the world, the Government claimed that over the last two decades, Australia's infrastructure and services have not kept pace with its growing population. This has resulted in congestion on roads and public transport, in major cities including Melbourne, Sydney and South East Queensland.
The Federal Government's plan for Australia's future population hopes to foster growth for smaller cities and regions that want more people and ease the pressure on the big capitals. For example, the government will include stronger incentives for new people to Australia to settle outside the big capitals in areas that will welcome their skills and expertise.
The Government said it would continue to deliver a record $75 billion investment in infrastructure, underway across Australia, and continue to support grassroots initiatives that foster belonging and break down barriers to social and economic participation.