30 Aug 2019
Featured Interview with National Business Development Manager of WageLoch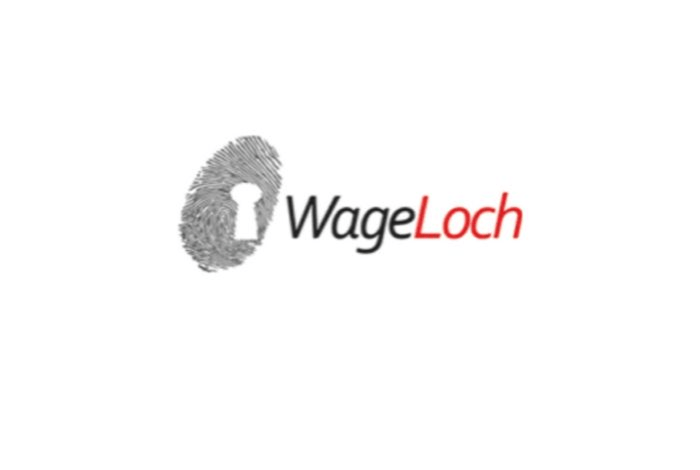 In the build-up Sydney Build Expo 2020, we wanted to provide attendees with the opportunity to get know some of our exhibitors! This month's featured exhibitor interview is with the National Business Development Manager of WageLoch who enjoys racing motorcycles and can't get enough of Las Vegas!
What is it that your company does exactly? what is your main USP and how do you feel that you stand out from the crowd?
WageLoch is a time and attendance and rostering solution which automatically applies Award rules and pays rates reduces human error and eliminates unproductive time spent on manual tasks and calculations, all in one platform which integrates with your Payroll software. Biometric, Password, RFID and Mobile App clock in options available to allow for a flexible solution tailored to your business's needs.
Over the coming 12 months, what do you have planned in terms of launches or new initiatives?
In the coming 12 months, we will continue to develop our solution by recently releasing a brand new Mobile App to give even greater flexibility to staff and managers when managing their shifts and leave requests, which will result in minimizing the need for paper-based solutions, saving time and preventing human error. We also plan to release a web-based version of our software allowing clients to manage the solution from anywhere by simply logging onto our website.
What are the biggest opportunities and challenges facing the construction industry this year?
We have had steady growth in the construction industry this year as our solution can prevent such things as time theft which can costs businesses thousands in overpaid wages every year. We want to build on that recent growth further by creating a profile within the industry as the number 1 Time and Attendance solution for the construction industry.
Are there any key local or national initiatives, charities or pledges that you feel that government and the industry should get behind to support the construction industry and why?
I would like to see the Government and Industry get behind the R U OK Charity which focuses on assisting people who are suffering from such things as depression, with the added stress in day to day life I think its a growing concern that more and more people are suffering from depression and the R U OK Charity aims to help those who feel as if there is no way out of this and provides them with the support they need.
Who has impressed you most in the industry and why?
I think just being exposed to the industry and learning the complex nature of it has impressed me. From things such as dealing with construction awards down to assisting businesses with their job costing has opened my eyes to the complexity that businesses face every day.
What's your biggest achievement/proudest moment (In and out of the industry)?
Biggest achievement within the Industry was the first client I was able to assist with our solution, we had been working hard on breaking into the industry and that first client was a big achievement which has paved the way for many more. Out of the industry, I would say the recent birth of my son was my proudest moment to date.
What do you do to let off steam?
I race motorcycles when time permits with a young family, motorcycles have always been my passion so this is something I love to do when I get the time.
Best place to get dinner?
Anywhere that serves Thai or Greek food!!
Karaoke song of choice?
Horses by Daryl Braithwaite of course!
Who would play you in a movie?
Leonardo DiCaprio
What would you do if you won the lottery - what are you going to do and where?
I would take my family on a holiday around the world while I have my new garage built at home to house all the new toys I plan to buy.
Favourite country/place to visit?
America is amazing and Las Vegas is crazy!! Its a hard pick between Vegas and New York but Vegas just pips it.
Thanks for taking the time to talk to us, Terry! Check out the WageLock website and the other companies scheduled to exhibit at Sydney Build Expo 2020.