17 Feb 2020
Engineers Australia offers pro-bono services for bush-fire rebuilding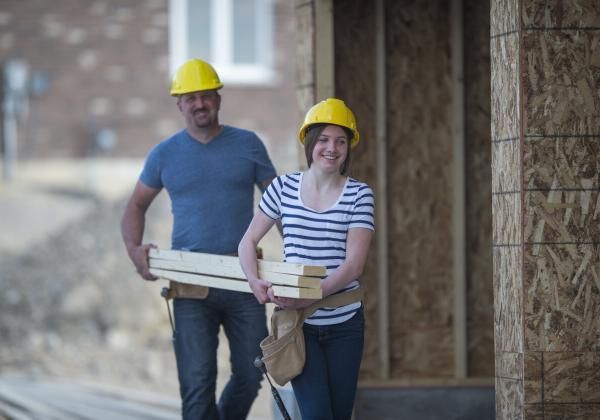 Engineers Australia has teamed up with non-profit group Partner Housing to connect people in bushfire affected areas with free engineering services. The initiative aims to support landowners with uninsured property damage by connecting them with suitable engineers.
Founding Engineer Ian Warren said he has drawn on his disaster recovery experience with Partner Housing to develop a scheme that can deliver immediate action while taking a long-term view.
"We have engineers ready to help now, be it checking buildings, rebuilding irrigation systems, or renewing small bridges. Our initial requests for help have come from farmers, but our heart is for anyone on the path to rebuilding," Warren said.
"And while an immediate response is important and necessary, we know from experience that people will need help long after the media dies down and public interest has shifted."
Engineers Australia CEO Bronwyn Evans said the organization would continue to look at ways the membership and engineering community can contribute to the task of rebuilding communities.
"Through initiatives such as this, and our participation in the National Bushfire Recovery Peak Bodies Forum, Engineers Australia stands ready to support our colleagues and communities, offering whatever assistance we can usefully provide," Evans said.
"Engineers play a critical role in emergency management planning and supporting community safety at a local level and they will be vital in recovery over coming months and years."
Landowners seeking assistance and engineers wishing to volunteer for relief efforts and construction help are invited to register via http://www.engineersmakeithappen.org.au
It is a fantastic opportunity to connect communities and have everyone rally around to step up the efforts to improve Australia and restore some parity. The community is rebuiling, alas, slowly, it is making slow progress but progress none the less. Step by gradual step Australia is recovering from the fires as well as the recent floodings. How long will it take to restore what is lost? Nobody knows but communities are united.
Source: www.insideconstruction.com.au