02 Dec 2022
Downer Announces Peter Tompkins as the New CEO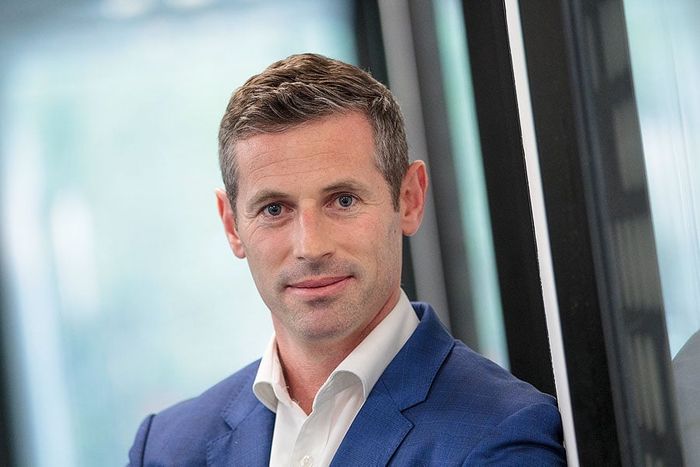 Following Grant Fenn's retirement in February 2023, Downer EDI Limited (Downer) has announced that Peter Tompkins will be named Chief Executive Officer (CEO) and Managing Director of the Downer Group. This comes after a extensive succession process.
After serving as Downer's Chief Operating Officer for approximately 18 months, Mr Tompkins steps into the role of CEO.
Downer's Chairman, Mr Mark Chellew, thanked Mr Fenn for his significant contribution to the company as CEO over the past twelve and a half years. "Grant has been the driving force in reshaping this business," he said. "He has provided strong leadership during often difficult times."
"His commitment to our customers, our people and our shareholders has been unwavering. We wish Grant the very best for his future endeavours."
Mr Fenn said that it has been an honour to serve as CEO of the Downer Group. "I leave the business in good hands and look forward to watching it thrive in the transition to a low carbon economy," said Mr Fenn. "There are few businesses with the opportunities that Downer has ahead of it."
Following his retirement in February 2023, Mr Fenn will remain available through calendar 2023 to assist with the transition.
Mr Chellew said Peter Tompkins comes to the role of Downer CEO with deep knowledge of the company's culture, its strategy, markets and customers. "Peter is an exceptional leader and candidate to take on the CEO role," he said. "He has extensive and detailed experience across Downer's operations, risk management and corporate functions."
"It is pleasing to have appointed an internal successor after an extensive external and internal process which demonstrates the talent within the leadership team."
After joining Downer in 2008, Mr Tompkins was appointed Group General Counsel in 2011. He was named Project Director for the Royal Adelaide Hospital PPP after Spotless was acquired in 2017. In 2018, he was named CEO and Managing Director of Spotless Group Holdings, where he oversaw Spotless' integration with Downer. Peter was named the Group's Chief Operating Officer in 2021.
Commenting on his appointment, Mr Tompkins said Downer is a leader in each of its key markets. "I am proud and excited to have been given the opportunity to lead this iconic business," said the newly appointed CEO. "Downer is a great company with exceptional people who are passionate about what we do."
See Mr Peter Tompkins' short message thanking all Downer stakeholders here.
---
Attend Sydney Build Expo, the largest construction, architecture and infrastructure show in Australia. Gain access to 9 conference stages and networking sessions, check out 400+ exhibitors, learn from 450+ high-profile speakers and connect with 20,000+ built environment professionals.