08 Feb 2019
Don't overlook residents' role in apartment building safety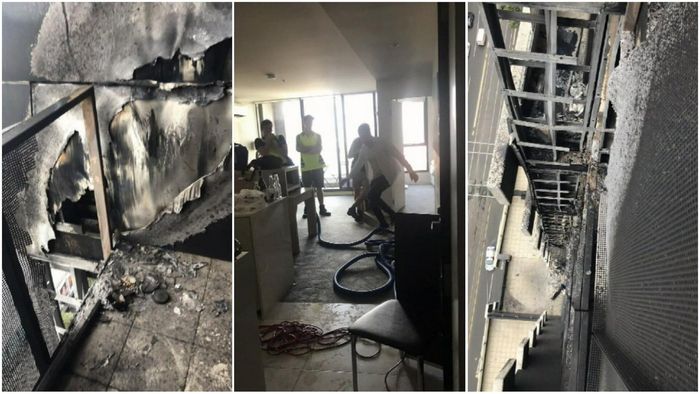 Many high-rise apartment buildings have started to sprout across the nation's cities and the reality of Australian housing now sits many floors above the ground.
However, recently, reality for numerous residents has turned into a nightmare due to the crackling in the Sydney Opal Tower and the fire caused by flammable cladding in Melbourne's Neo200 building.
Similar to the fire in Lacrosse building in Melbourne 2014, the fire in the Neo200 building was also caused by a smouldering cigarette on the balcony. The biggest concerns from the Neo200 incident was that residents were unaware of the faulty cladding and the smoke detectors had been covered, making them inoperable.