22 Jul 2022
Contract Awarded to Build Fifth Stage of Newcastle Inner City Bypass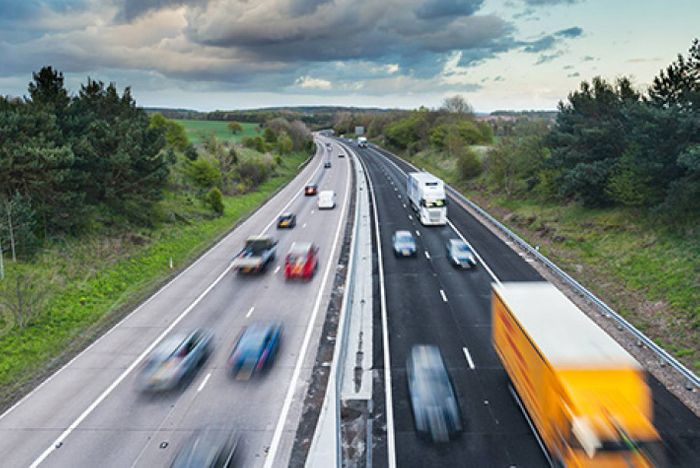 A design and construct contract has been awarded to Fulton Hogan Construction Pty ahead of the construction of the fifth section of the Newcastle Inner City Bypass getting underway later this year.
This section of works will deliver the 'missing link' of the bypass between Rankin Park and Jesmond, meaning a faster, safer commute for locals who will be able to bypass 11 sets of traffic lights along this notorious stretch of road.
The contract will also involve delivering an early works package, on Lookout Road and McCaffrey Drive, to enable Fulton Hogan to accelerate work around the southern interchange later this year.
Major work is expected to start in October this year with the first cars expected to drive along the new bypass in 2025.
The $450 million project is jointly funded on an 80:20 basis by the Australian and New South Wales governments.
Transport for NSW is working closely with NSW Health to ensure the project aligns with work on the John Hunter Health Innovation Precinct and to provide a second access road to the hospital campus.
More information about the project is available at nswroads.work/rp2jlaunch