06 Feb 2020
Construction starts on Parramatta light rail project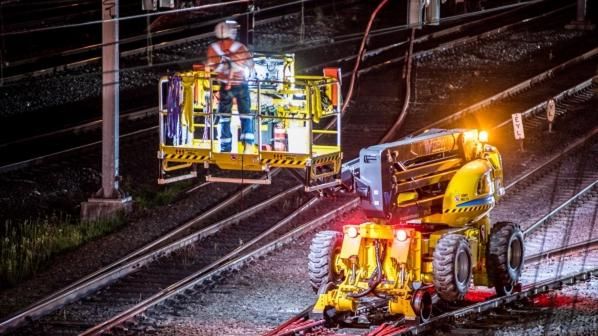 The new line currently being constructed in Paramatta, will have 16 stations, will connect Westmead with Carlingford via the Parramatta central business district and Camellia. Operation and completion is scheduled to start in 2023. The project is budgeted at $A 2.4bn ($US 1.62bn).
"Today marks a significant step on a project that will transform transport connectivity in a growing part of Sydney," says Mr Paul Toole, New South Wales acting minister for transport and roads. "We've already hit the ground running with the decommissioning works along the closed Carlingford line in preparation for conversion to light rail."
A joint venture of Downer and CPB Contractors won the $A 840m ($US 599.2m) contract to build the light rail system while the Great River City Light Rail consortium won a $A 536m contract to supply and operate the network and build the depot, light rail stops, and power systems. The consortium includes Transdev and CAF Rail Australia, which will supply 13 seven-car Urbos LRVs, each with capacity for 300 passengers, as well as the systems and their integration which includes the traction system, substations, signaling, communications, and control center for the project.
Transdev Australasia will be primarily responsible for the testing, commissioning and operation and maintenance of services, assets, and infrastructure. Catenary-free operation will be available on around 4km of the network between Westmead and Cumberland Hospital, and Prince Alfred Square and Tramway Avenue.
An estimated 28,000 passengers are expected to use the line every day by 2026 with an estimated 130,000 residents expected to live within walking distance of a stop.
The second phase of the project envisages a 9km extension from Parramatta CBD to Ermington, Melrose Park, Wentworth Point and Sydney Olympic Park. However, funding for the project has been thrown into doubt following the failure of an adjacent housing development to raise a sufficient levy.
Source: railjournal.com