23 Apr 2019
Construction Growth To Offset Potential Economic Slowdown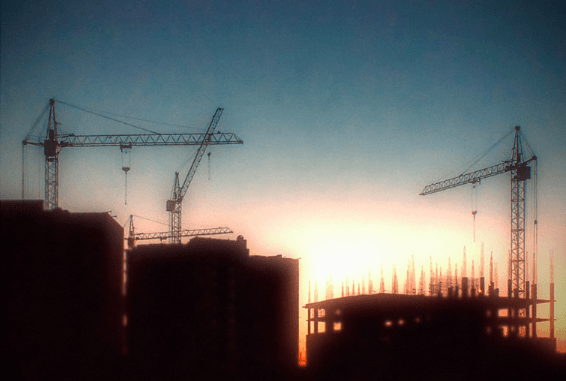 A growing construction sector and a well planned out pipeline of infrastructure and commercial projects will provide protection to Australia should there be any potential regional or global economic slowdown.
Findings from Turner & Townsend's latest International Construction Market Survey has outlined an in-depth analysis of the construction market across the globe. This year 64 markets were covered in detail. The project looks at the costs for labour, material and covers 27 types of construction: retail, commercial, infrastructure, house building, offices, schools etc.
In terms of overall cost, Sydney is at 13, Melbourne 31, Brisbane 34 and Perth 38. San Francisco took first place with New York, Zurich and Hong Kong following close behind
Construction costs have grown across Australia's major cities from 2018 to 2019. Sydney saw an increase of 3.5%, Melbourne 4% and Perth 1%. In 2019 It's projected that costs will increase by 4.1% across the industry as a whole.
Turner & Townsend's Economist, Gary Emmett stated that "As the nation approaches a Federal election and possible change of government, the strength in the construction sector is expected to continue and will help prevent a slowdown."
"Sydney Metro, Melbourne Metro, Cross River Rail in Brisbane and Perth's METRONET will help counterbalance downturns elsewhere. The announcement of the Inland Rail project for freight adds to the high levels of infrastructure investment,""
It is believed that the Government's investment of $100 billion in infrastructure over the ten years and state government investment will help cushion Australia well.
He continued, "The prospects in 2019 are looking promising with commercial, health, defence, retail, hotel and natural resources construction rising in parallel with massive infrastructure projects. However, sliding house prices in Sydney and Melbourne could curb discretionary spending, raising downside risks later in 2019,"