10 Jan 2020
Big Sydney projects put Crown back in the black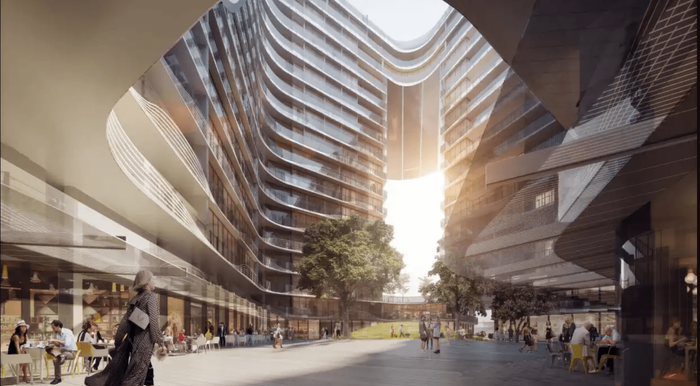 The Developer Crown Group Company swung back into profit in the 2019 financial year following the completion and settlement its two big apartment projects in Sydney, its latest full-year results show.
Annual accounts that were filed with the Australian Securities and Investments Commission showed Crown (which is one of Sydney's biggest privately-owned developers) managed to lift revenue more than eightfold to $469.6 million in the 12 months to June 30 and delivered an after-tax profit of $23.2 million.
It also significantly reduced its debt of $450 million after repaying a $318 million facility that funded the construction of its projects the "Infinity Tower" after June 30.
Crown's return to profit in 2019 is a glowing reflection of a tumultuous 2018 in which they lost a combined $8 million in 2018 when developers Iwan Sunito and Paul Sathio did not complete and of the projects and ended up having mountains of debts and loans which they could not clear.
While Crown returned to profitability in 2019 after completing $800 million worth projects - Arc By Crown in the Sydney CBD and Infinity by Crown in Green Square - its profits were less than half the $60 million recorded in 2017, during the last apartment boom.