15 Feb 2019
Battle of the season': Searing heat in NSW and Queensland, chilly in Victoria and Tasmania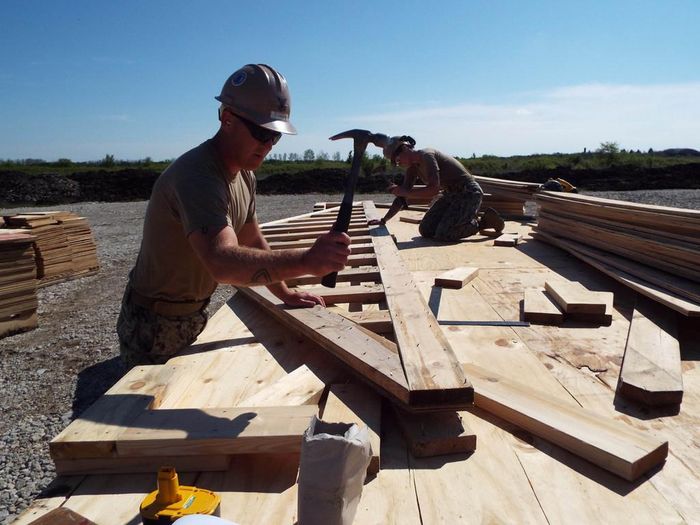 In order to prevent dangerous working conditions and protect workers, tradesman across the region are within their rights to put down their tools, due to the temperature increase.
Although high 30s or low 40s is common in western Sydney, the CBD remains significantly cooler by the winds coming from the Pacific Ocean. However, this week proves to be different across the whole city, with the CBD reaching 37C and Penrith, in the west, 38C. Brisbane will be hot too, reaching 35C and then 36C on Wednesday.
According to the Construction, Forestry, Maritime, Mining and Energy Union (CFMEU) heat policy, workers should be relocated to a cooler area when the temperature reaches 35C or above 75 per cent humidity.