13 Jul 2021
Australia's 'cheapest green construction loan' launched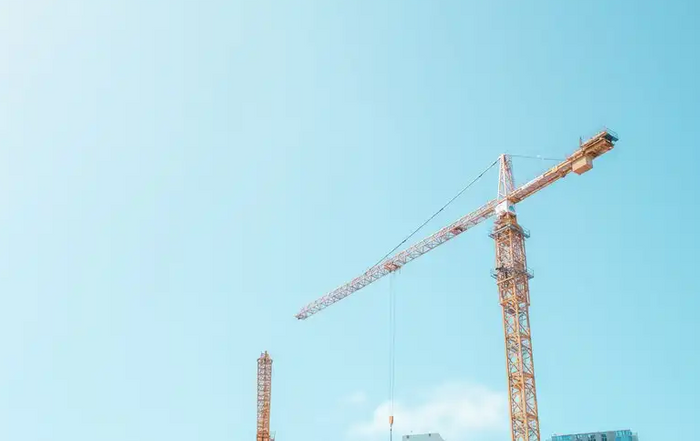 An online lender is offering an incentive to home builders to go green.
In another addition to Australia's burgeoning green finance market, loans.com.au has launched a green construction loan which it claims is the cheapest in the country.
Borrowers can get up to a 1.59% discount on their construction loan for the first five years of the loan, taking the rate down to 2.08% p.a. (2.39% p.a. comparison rate*).
Investors can get a discount up to 1.18% p.a., taking the rate to 2.59% p.a. (2.90% p.a. comparison rate).
The lender has also dropped the interest rate on its owner occupied home loans by 0.4% to 2.08% p.a. (2.36% p.a. comparison rate) for newly-built homes less than 12 months old.
To qualify for any of these discounts, the home must have a seven-star energy rating under the Nationwide House Energy Rating Scheme (NatHERS).
The rating system ranges from 0 to 10 and is judged on the layout of the home, construction methods and materials, and how much cooling or heating the occupants may need to stay comfortable throughout the year.
Managing director of loans.com.au Marie Mortimer said the lender believes green products are the future of lending, and customers will benefit from being environmentally conscious.
Read more: https://www.savings.com.au/home-loans/loans-com-au-launches-australia-s-cheapest-green-construction-loan