22 Mar 2019
Australia: Infrastructure Australia off to a strong start with release of 2019 Infrastructure Priority List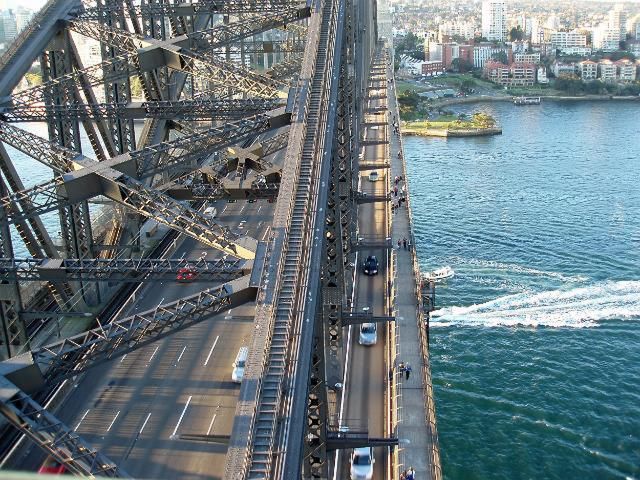 Infrastructure Australia released the Infrastructure Priority List on 14th February 2019. The list features a total of 121 national proposals – the most ambitious List to date.
The List is divided into 2 categories: projects and initiative. This is further divided as either 'priority' or 'high priority'.
Below, we've created a small snapshot of a few of the new proposals on the List:
Projects:
High Priority: Monash Freeway Upgrade Stage 2 (Vic), North East Link (Vic) & METRONET: Yanchep Rail Extension.
Prioirty: Ballarat Line Upgrade (Vic) , METRONET: Thornlie-Cockburn Link (WA) , North–South Corridor: Regency Road to Pym Street (SA) ,Gawler Rail Line Electrification and Modernisation Project (SA).
Initiatives
High priority: Regional road networks (National), National electric vehicle fast-charging network (National), National Electricity Market - future connectivity and reliability (National).
Priority: National Electricity Market (Near-term optimisation (National), A3 and A6 corridor capacity (NSW), Sydney CBD motorways optimisation (NSW).
In response, the Coalition Government has publicly announced that they support the following projects with over $2.5 billion in funding totally:
-Melbourne's Monash Freeway and North East Link projects
-Perth's METRONET rail link between Thornlie and Cockburn
-Adelaide's North-South Corridor upgrade between Regency Road and Pym Street.