18 Dec 2019
Alliance Chosen to Build Two WA METRONET Projects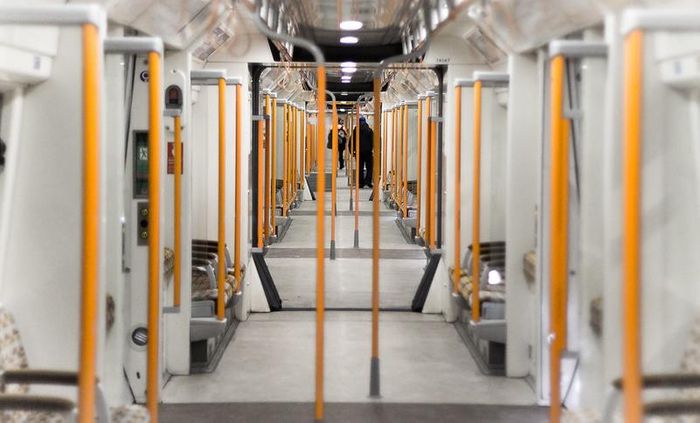 The preferred alliance to construct both the Yanchep Rail Extension and Thornlie-Cockburn Link has been announced.
This comes alongside a call from METRONET for local companies to help build the Morley-Ellenbrook Line.
The NEWest Alliance made up of CPB Contractors and Downer will work closely with the Public Transport Authority to progress the designs and construction schedule.
The contract is expected to be signed in December for the projects which are set to create 3,000 jobs.
Once operational the projects will provide residents of the northern and southern suburbs greater access to employment and training, entertainment and recreation hubs.
The Yanchep Rail Extension will add 14.5km to the existing Joondalup Line, with stations at Alkimos, Eglinton and Yanchep. Early works are already underway, construction will commence next year, and the first trains are expected to be running in 2022.
The Thornlie-Cockburn Link will close a 14.5km gap in the eastern rail corridor by linking communities between the Mandurah and Armadale lines. Stations will be built at Ranford Road and Nicholson Road in Canning Vale, with significant upgrades made to both Thornlie and Cockburn Central stations. Early works on the project will begin the end of 2019.
For local businesses that would like to be involved, jobs on the project will be advertised directly through the Alliance.
METRONET has also been calling for local construction and supply chain companies to help in delivering the Morley-Ellenbrook Line project to attend and industry briefing and networking opportunity.
The briefing provided an in-depth view into the project's procurement process. Important information such as the scope of works, contract packages, expectations and requirements were explained in the briefing.
Businesses of all sizes were also encouraged to attend and should be benefitted from the information provided at this industry briefing. Attendees were asked to register via Eventbrite and places were limited to four representatives per organisation.
The event was be held on the 11 December 2019, with registration from 7.30am at the Perth Convention and Exhibition Centre.