04 Feb 2020
After the bush fires, Australia's retailers now face Coronavirus fears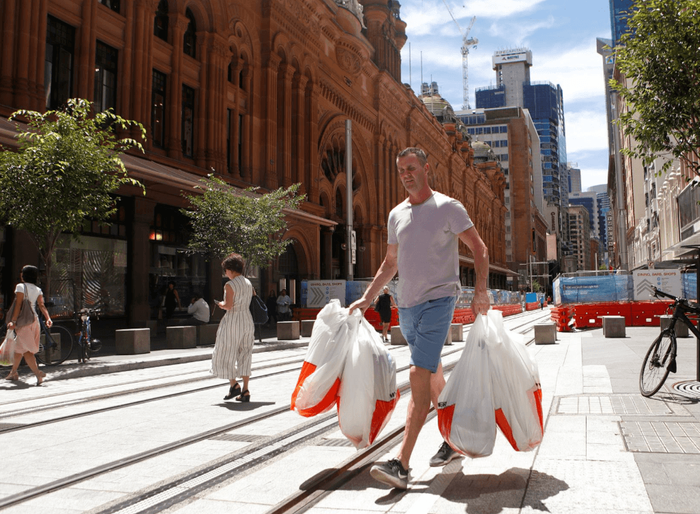 Australian retailers suffered their worst month in nearly 2-1/2 years in December as shoppers were discouraged by bushfires that blazed along the country's southeast though spending during the quarter was surprisingly stronger.
While exporters were expected enjoyed a solid end to 2019, the welcome news was tempered by a warning from Prime Minister Scott Morrison of a "significant" hit to Australia's economy from China's rapidly-spreading coronavirus outbreak.
Retail sales dropped 0.5% in December, the worst monthly performance since August 2017, to A$27.77 billion ($18.75 billion) when economists polled by Reuters had forecast a 0.2% fall.
Encouragingly, however, figures for November were upwardly revised to a brisk 1% gain while quarterly data showed inflation-adjusted sales rose by a larger-than-expected 0.5% following a 0.1% decline in the September quarter.
The pick-up in volumes implied household consumption added modestly to economic growth in the final quarter of last year, a welcome sign for policymakers.
Separate data showed Australian exporters had another solid month in December, suggesting exports too added to GDP growth in the December quarter.
Source: reuters.com