08 Aug 2019
5G to usher a new age of Connective Construction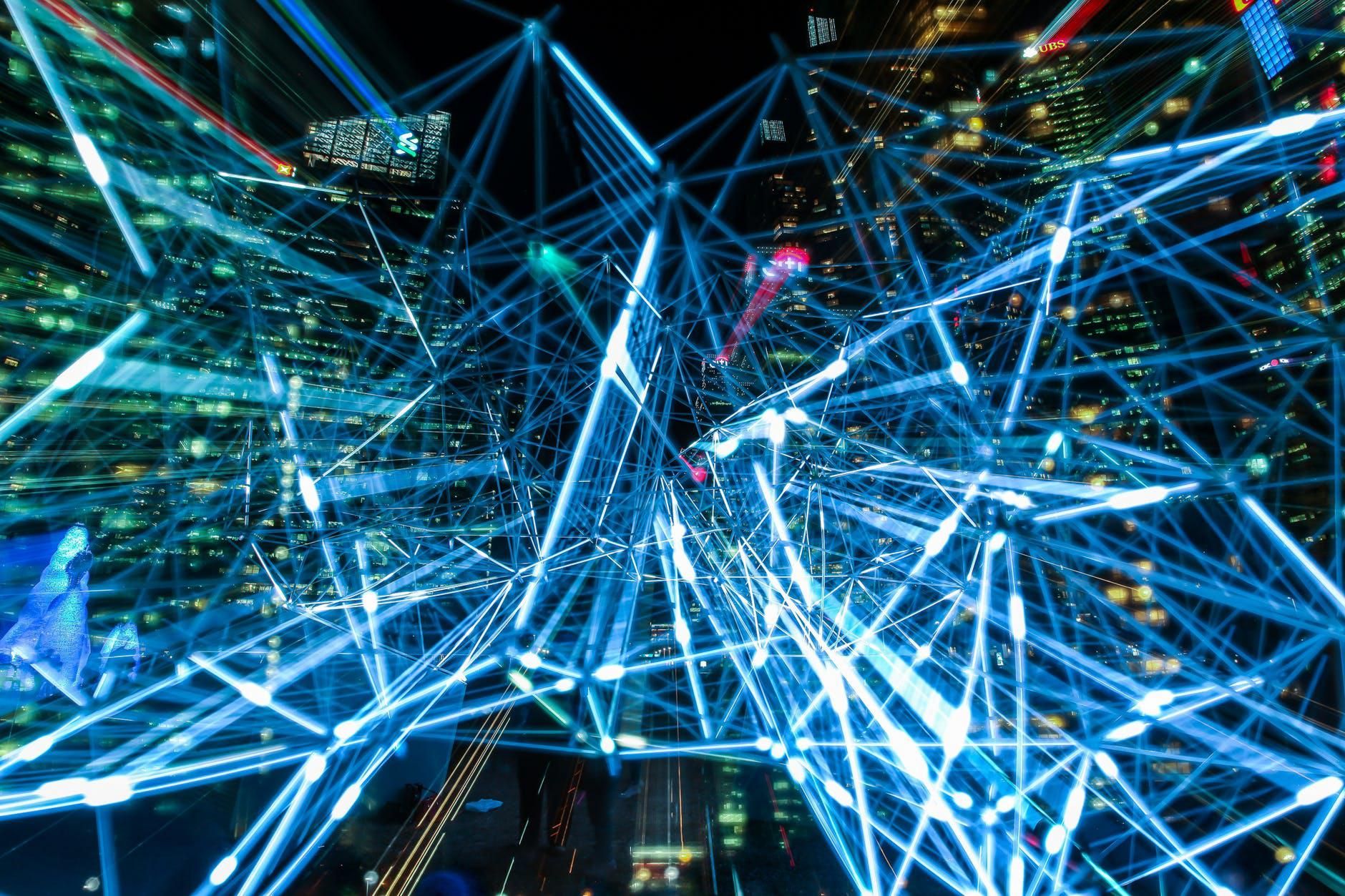 Introduction:
Earlier this year, Australian news corporations have proclaimed 5G smartphones to be the new standard for first-class mobile citizens. This claim is further bolstered by a recent announcement issued by Australia's largest telecommunications firm, Telstra revealed that the 5G networks the company has been in the process of building since the onset of 2016 and is prepared to roll out over 200 5G sites throughout Sydney, Melbourne, Adelaide Canberra, Perth, Gold Coast and Toowoomba. This news comes in light of Samsung's S10 5G mobile network launch in May which marked the first arrival of a 5G smart device to arrive in Australia.
Experts have estimated that the 5G devices will be capable of downloading data at a rate 20 times faster than that of existing 4g networked devices. Equipped with the technological capability to download feature-length films in a matter of seconds, consumers will be able to leverage the efficiencies of faster network speed to seamlessly run-heavy data volume operations such as augmented reality, virtual reality and video conferencing applications.
5G excitement:
This excitement towards 5G has been felt by consumers and leaders in construction technology alike. Burcin Kaplanoglu, Executive Director and Innovation Officer of Oracle construction and engineering released an editorial discussing the excitement and anticipation felt by the architecture, engineering and construction (AEC) sector in anticipation of 5G technologies. Mr Kaplanoglu believes that 5G enhanced speed and real-time data collection will provide new opportunities for the industry.
"Essentially, 5G is about speed, reliability and capacity. It's the next generation of mobile broadband promising higher bandwidth speeds, negligible latency, and scalability… From a business sense, 5G will be an enabler. Better connectivity will obviously be good for businesses, particularly in terms of data collection, capture and analysis/evaluation. But with 5G, much of this can happen in real-time, which means decisions can be made more quickly and issues addressed sooner- before they worsen." - Executive Director and Innovation Officer of Oracle Construction and Engineering Burcin Kaplanoglu
Facilitating on-site management of the health, location, status and specifications of assets, 5G real-time monitoring has the potential to overcome the challenges of construction workplace connectivity. Moreover, low latency networks associated with 5G tech will aid in improving the data capture throughout the project delivery process. In doing so, 5G networks improve data visibility across projects; therefore, transparency in project data can aid to inform design decisions, minimise complications and altercations during the construction process to avoid unnecessary rework.
Mr Kaplangolu also spoke in great depth about 5Gs capability to feasibly optimize video capture technologies so that large volumes of video-related information can be quickly and relatively cheaply collected for analysis. The provision of high-quality visual imagery of the site could reduce the urgency for industry experts to be physically on-site when assessing project progress and maintenance. Additionally, 5G networks enable a greater rollout of sensors to be integrated across the workplace. This would deploy a greater degree of scrutiny over the management of the site, closely monitoring the location and sustainability report of materials. Overall, 5G networks have received high appraisal from industry professionals thanks to their ability to minimise risk and identify issues before they have an opportunity to escalate further.
Parting from it's more obvious applications in data and project management, the prospect of using 5G to autonomously pilot essential worksite vehicles and machinery has generated considerable excitement across the construction sector. Already, the Volvo Construction Equipment has begun testing remote-controlled wheel loaders, excavators and other heavy construction vehicles from distances of up to 400 metres below the ground.
5G Drawbacks:
As with any new technology, the prospect of 5G networks comes with its very own set of unique challenges tied to its connective affordances. The greatest concern is data security. With every endpoint that 5G devices permit, so too do these devices represent a potential point of entry that third parties can exploit to conduct malicious activity and extract information from corporate networks. With great power comes great responsibility, and this is certainly the mantra that organisations implementing 5G networks will have to observe in adopting tighter restrictions to ensure security standards are kept up to data and pursued across all points of access. From an ethical standpoint, increased data surveillance necessitates greater consideration into privacy concerns regarding access to this data and what it is used for.
Speaking on the concerns arising from the privacy and security of 5G networks, Mr Kaplanoglu addressed the need for construction firms to adopt robust security strategies to ensure when their devices are being used and for what reason they are being used. Grouping devices into tiers of importance, regulatory device check-ups, patchwork, scheduled maintenance and developing strategies to minimise the ramifications of a security breach are all methods firms may choose to adopt to retain a tight grip on access to their connective high-speed network.
Conclusion:
In his closing statements on 5G, Mr Kaplanglu reiterated his mixed feelings of caution and excitement for the technology. While new communicative tech often brings about startups and innovation to the field, the full connective capabilities the technology will unlock cannot be fully grasped until construction teams have sufficient time to test and reiterate its use on-site. Looking forward, to reap the full benefits of 5G's connective capabilities, organisations must develop more standardised methods of delivering projects. A combination of strong governance regarding privacy issues of project data and commitment towards developing strategies to analyse construction process trends would see 5G flourish in the built environment industry. Should organisations see the wealth in its communicative affordances and adopt the aforementioned strategies, many will be well-positioned to capitalise on these networked efficiencies.
Interested in the effect new technologies will have on the construction industry? Check out the summits taking place on the Digital Construction Stage at the Sydney Build Expo 2020!